You can plan and plan and plan, and things still won't go your way. You know what they say, life is what happens while we're busy making plans. Sorry, guys, but that's just how the world works. You might find a pot of gold at the end of a rainbow, or a bottomless pit of hilarity. Either way, bring your camera. That way, your moments that didn't go as planned will make it onto a random list on the internet. When something doesn't go according to plans, it's your choice whether to laugh or cry about it. These people decided to laugh about it, and they shared those moments online, for other people to laugh along with them. It's all a matter of perspective, people.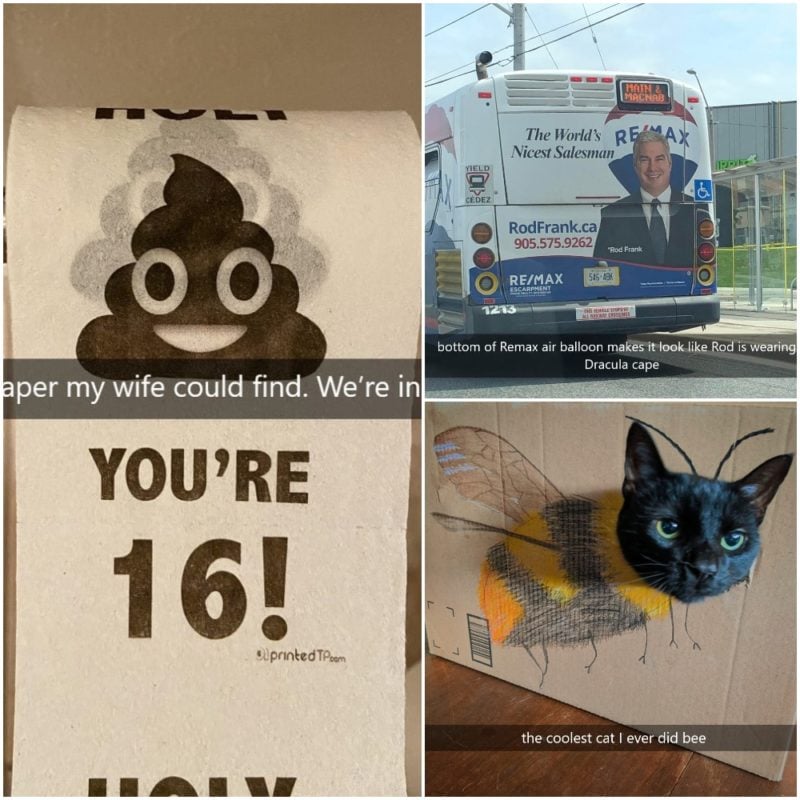 Dwayne "Black Widow" Johnson
For whatever question you have, Google has the answer. Do you want to know how many toes a rhinoceros has? What about the average length of angel hair pasta? However, Google doesn't have answers for scientific questions, like whether cereal is a soup or how to start your own conspiracy. But there's one question you should never ask on Google.
That question is, who's the highest-paid actor. It says that The Rock gets the most money from Hollywood while displaying a picture of Black Widow. Yes, that totally makes sense. From now on, we'll leave our asking of stupid questions to Bing.