In the concluding series of the top 20 countries with the worst drivers in the world, we will be focusing on Europe, America as well as Asia countries and Africa. This is the list of  top ten countries with the worst drivers you could ever imagine.
Top Ten Countries With The Worst Drivers In The World
#10. Kuala Lumpur
This country don't have any problems with their roads per say but the major challenges there lies in over charging. Ordinarily as a bit advanced country that supposed to charge by metre, the drivers there hardly agree to do that. You just have to search for any that would agree. Good luck to you if you succeeds but if not, just pay ready to part with extra cash for the drivers.
#09. Paris
France is a country with well planned road networks that everyone will like to cruise around in but their cab drivers are usually another thing entirely. Firstly, they are rude. Secondly if you are not good in French make sure you have your address clearly printed on paper because an average French driver may not entertain any waste of time during his working hours.
#08. Rome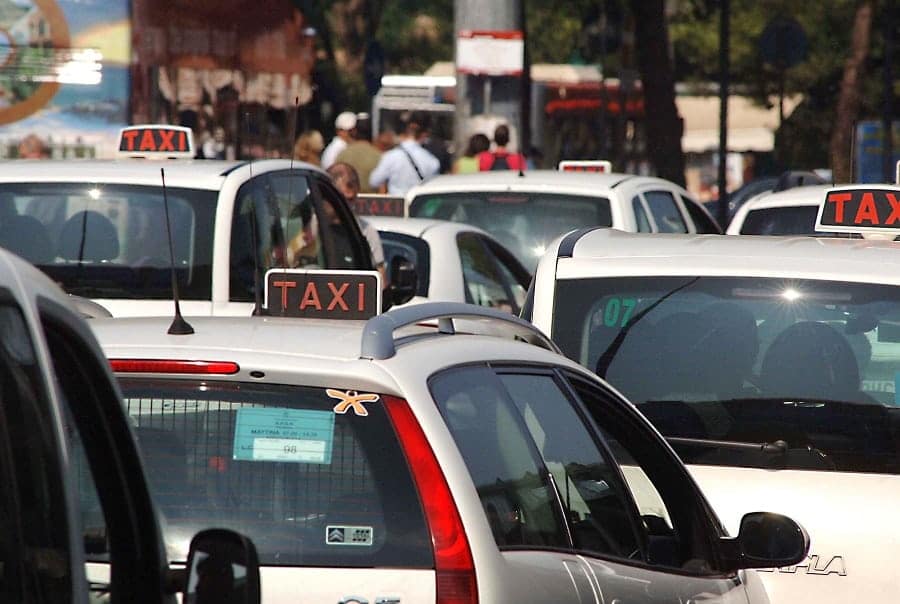 Drivers in Rome are highly relaxed. Cars are scarce and the drivers are often difficult to deal with more especially when it's raining. You will be forced to pay double during the inclement weather. They are also known for not adhering to the local rules on the roads.
#07. New York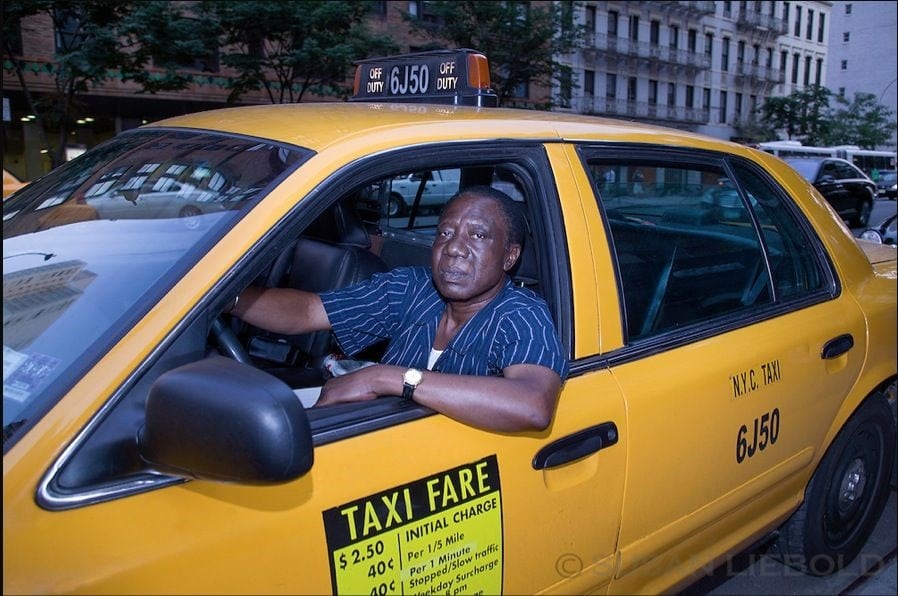 The popular city though boasts of the best minicabs with friendly drivers but that is on the surface. Why? The city is extremely wide with roads leading to various places and with almost the same looks and this tells highly on the drivers as most of them don't actually know the area very well and thus making the passenger to bear the extra cost. The drivers in New York are mostly new immigrants which compounds the problem.
#06. Zurich
There in Zurich Switzerland, apart from the area being a non English speaking country, you have to have your destination clearly on paper if it's not any of the popular places like the airport or Hotels if not you would have to contend with some badly behaved drivers.
#05. Moscow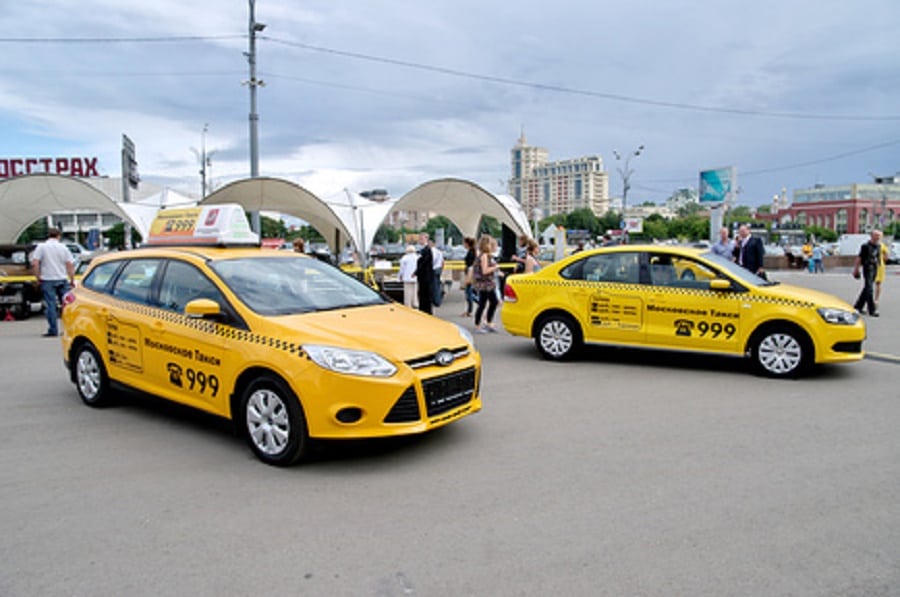 This country has too many illegal drivers just out there to get your business.  Apart from other inconveniences, Moscow taxi drivers can be very difficult and might not accept a request, especially if you are going to a remote area or through heavy traffic.  Few among them are generally honest but the availability of the vehicles, sometimes poses much challenges.
#04. Shanghai
In China, the issue is both simple and a bit complicated. If you are ever going to get to your destination, make sure you have your address book clearly written not in any other language but in Chinese if not you will be in the cab being driven round the whole city as your driver may not be different from those you may want to ask for directions. As for being naughty and badly behaved, Shanghai drivers have it all.
#03.Mumbai
The Indian drivers apart from being among the worst in world are also said to be very lazy and wouldn't even mind stopping you midway in your journey if they considers your route to be inconvenient.
They are ever ready to fight for your business and that is just normal thing for them. Another negativity there is the condition of their cars which are usually old and without seat belts.  Recently, the conditions is gradually improving but till we see better improvements, they still make our list of the worst in the world presently.
#02. Cairo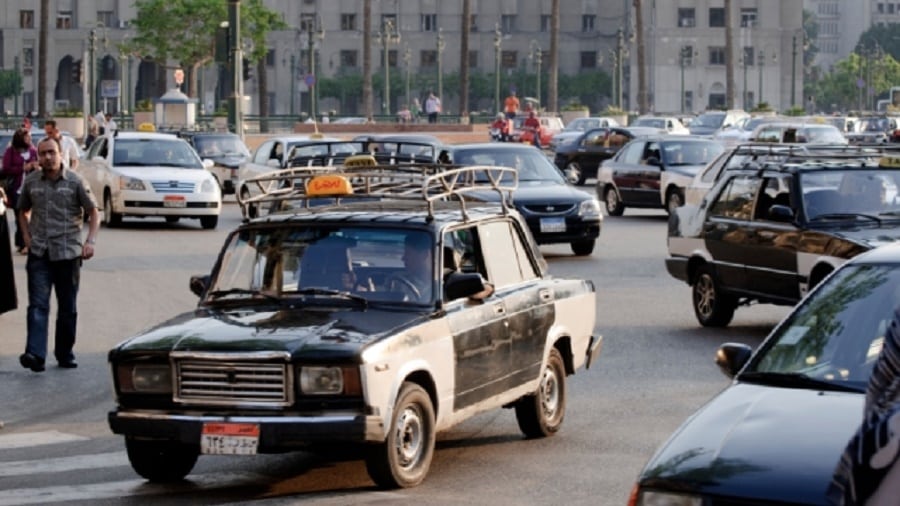 Egyptian drivers have the habits of following people around stalking them trying to get business by all means. They are also known for using the worst of vehicles for transport business. "It's a city unlike any other place I have ever visited" said a man after a rough and tiring ride with a Cairo cab driver.
#01. Seoul, South Korea
Driving in Seoul is usually a mixed experience because aside from driving on the lawns in place of the designated roads for them, the drivers move with forceful intention.
They are so badly behaved with their driving habits to the extent that merely looking at where they park their cars says it all. It's a near disaster to drive in Seoul, South Korea.