Congratulations or whatever
No matter how you look at it, beauty pageants are meant to be competitive – it is a competition, after all, where the contestants are measured by their physical appearance, special skills and personality. If people have a hard time losing at a friendly board game with the family, imagine what it must be like losing at a contest you've been working so hard for.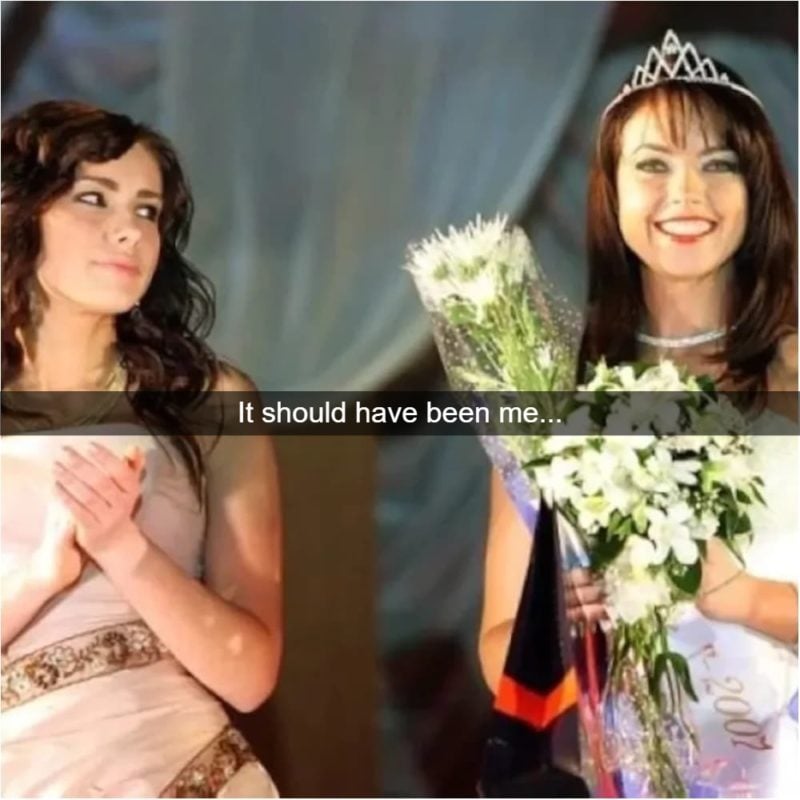 What might be even worse than losing is coming up in second place since even though it's a respected spot, it's hard knowing you were this close, that it could've been your crown – but the end of the day, someone else gets to wear the crown. This woman nailed the spot of the runner-up, but she couldn't even hide her sore feelings towards the winner.