Our first and last fishing trip
Fishing, like any other sport and pastime, is something we do for fun. However, it's not much fun when you catch nothing, while your friend brings home a giant catch. These brothers decided they could use some quality time together, and what's a better way to spend the day than a fishing trip?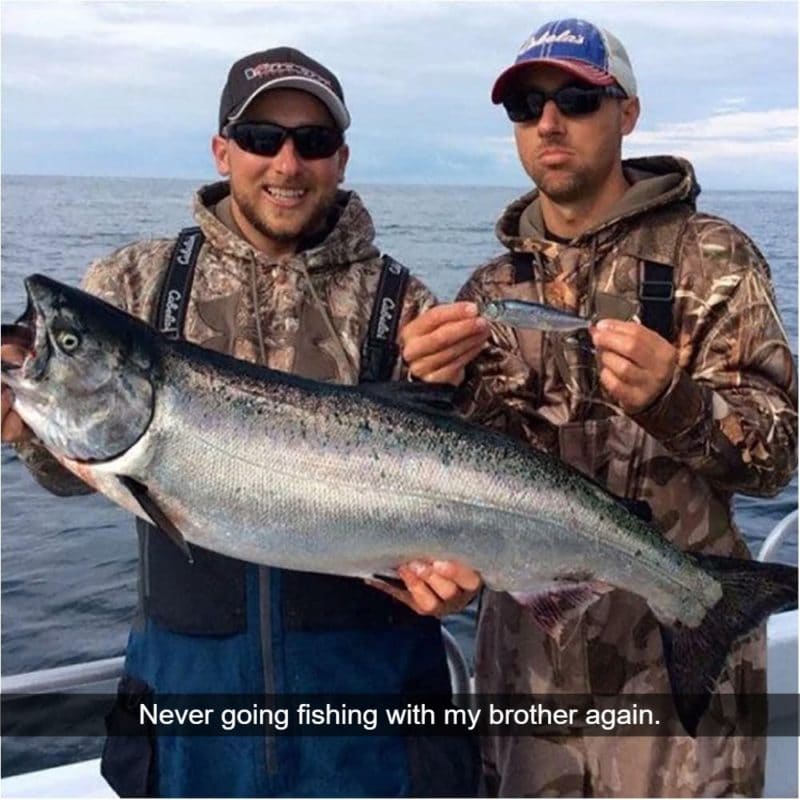 Although sports are meant for fun, and we like to think there's no competition between friends and family, we're not kidding anyone. We all get competitive with our siblings, whether we go fishing, swimming, or even playing an innocent board game. Everything eventually turns into a competition, and no one likes to lose.