32. Hello Iphone my old friend
Regret – we all experience it at one point or another. Sadly, often it's thanks to the internet. The internet has not only made it easy to purchase online but has also taught us of the dangers to do so. That one-click-away purchase could bring us joy or disappointment.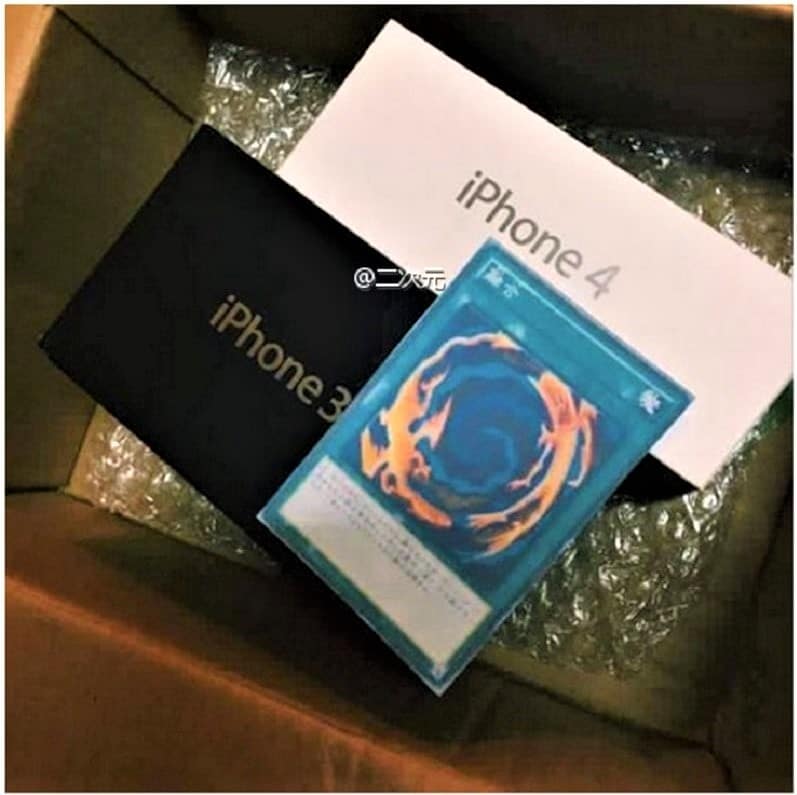 Fan of Apple? Most of us are either apple or android users. This woman thought it was a good idea to buy an iPhone 7 on eBay, but when she opened the package, she found instead an iPhone 3, an iPhone 4 and a Yu-Gi-Oh! fusion card (I thought we were in 2020). Although we wish both phones could actually fuse together, most probably it won't be happening any time soon.