More often than not, when it comes to online shopping, what you see isn't necessarily what you get. In the past couple of years online shopping has gained popularity, and we're tempted more than ever to shop online. However, we're here to warn you to think twice before you shop online with a list of shopping fails of people who most certainly deserve a refund.
54. It's not even the same color
When you order online, the first rule of thumb is to never order a piece of clothing that says "one-size." Without a question, one-size is the biggest fashion lie out there: there's no such thing as "one-size," what it really means is "a size that can fit only the model wearing it."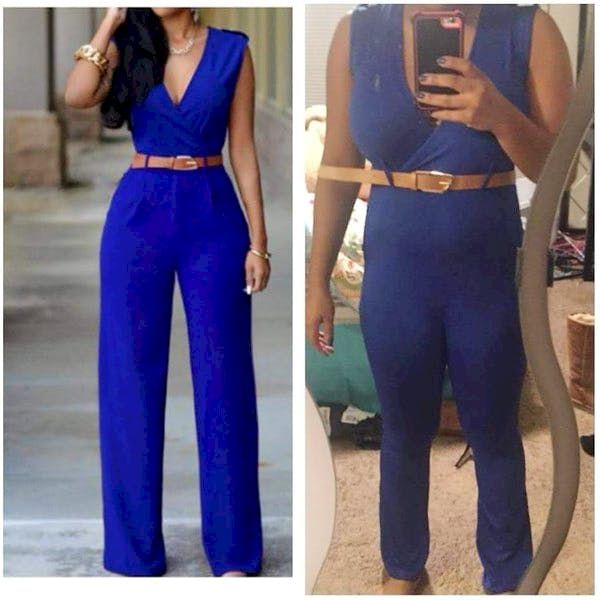 If the item only arrives in one size, that's when you need to get suspicious – if you can't order your size, it's better to not order anything at all, as this girl can now tell you. Other than that, this must be one of the worst shopping fails out there – not only is the size completely wrong, but the color and the fabric aren't even the same as the image.