When you're in the heat of the moment, enjoying a movie and eating some popcorn, you realize very quickly how easily you can miss something. Perhaps it was the crazy culmination of events that lead to an action-packed scene and – WAIT – did you see that guy? What just happened there? No matter what it is that you may have missed, you're probably reaching for the remote to hit rewind and pause. Some movies are jam-packed with subliminal messages that are too easy to miss if we don't pay attention. Either you'll be able to stop the movie in its tracks and catch up, or you're rewinding to get back to the good part. People got curious as to what are some of the most frequently paused moments in Hollywood history, and here are the results.
Scanners (1981)
You might not have even heard of this movie, no reason to feel bad about it. Scanners, released in 198,1 actually cultivated a pretty large fan base. David Cronenberg launched his career with the movie that revolves around him possessing psychic powers. You can imagine that it would have a bit of a dark twist to it.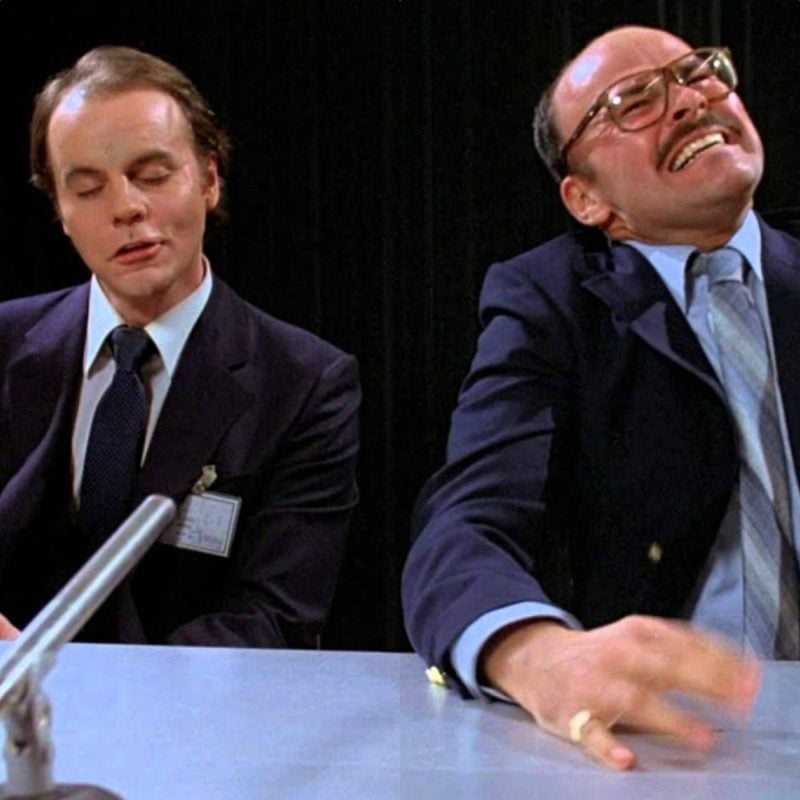 A gory scene in this 1981 cult classic features something that happens to someone's head so fast that there's no way you'd catch it the first time around. We don't want to spoil it for you, so we can't reveal any more details, you'll just have to watch for yourself. Don't forget to pause and rewind to get the full effect of the memorable scene.