#5 Revamp your professional identity
There's nothing worse than codependency and thus having a strong personal identity is imperative to being happy and healthy. Even if you're not looking for a new job at the moment, it's wise to prepare yourself for when a good posting catches your eye. Get a new headshot for LinkedIn, update your résumé, and start networking in your free time. When you're not in a rush to do these things, you're able to go over them with a fine-tooth comb.
Professional equals desirable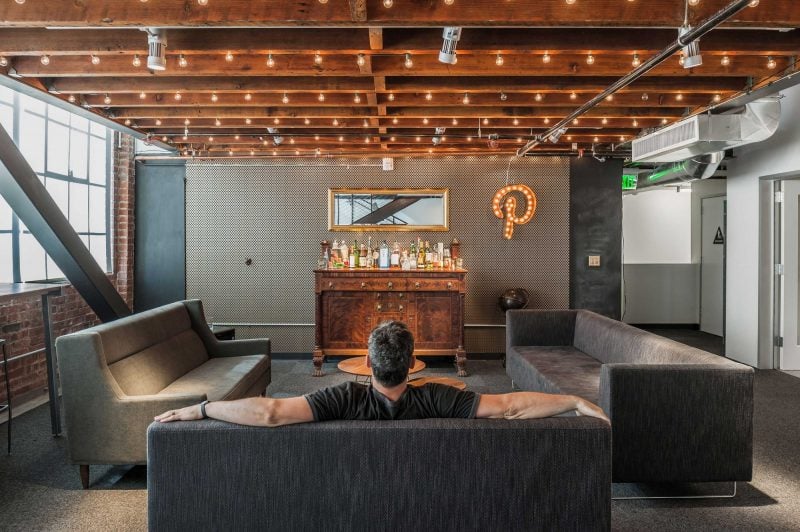 Identity is about positive traits; it also can be negative traits. It's a combination of things that you do; it's your talents, it's your strengths, it's your passions, it's what you love, it's what you care about. What we try to do is teach people how to develop a positive identity of themselves so they can self-actualize their potential as a human being.