#17Practice gratitude daily: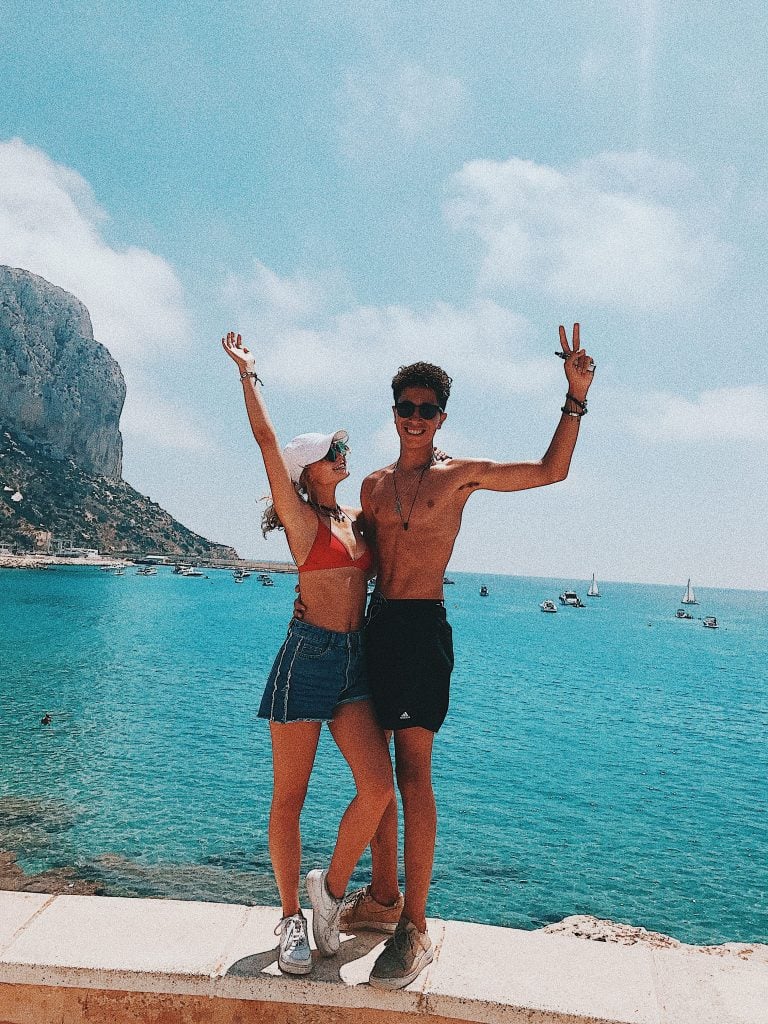 Whether you say a few things you're grateful for aloud each day, meditate on them in silence, or put them in a journal, this is a great new daily habit. It allows you to keep everything in perspective, which we can all use a little more of.
#Greatful
Being grateful for what you have is not to mean that you are not allowed to be unhappy or aim for more. What we mean is that once we take in and comprehend what we have, whatever is going wrong at that certain point in our life seems less big, it is all about perspective. For example, if you're having a terrible day with work be grateful for your significant other, or that great friend who is helping you get through the day. It sounds small but it will help with your positivity and in turn, make you more successful.