Who Could Forget Those Superpowers?
Mara Wilson and her droll lisp charmed our hearts in the 1990s as soon as she co-starred with comedian Robin Williams in Mrs. Doubtfire. She went on to star as supernaturally and intellectually advanced Matilda, outsmarting adult bullies and making us all envious of her exceptional supernatural abilities.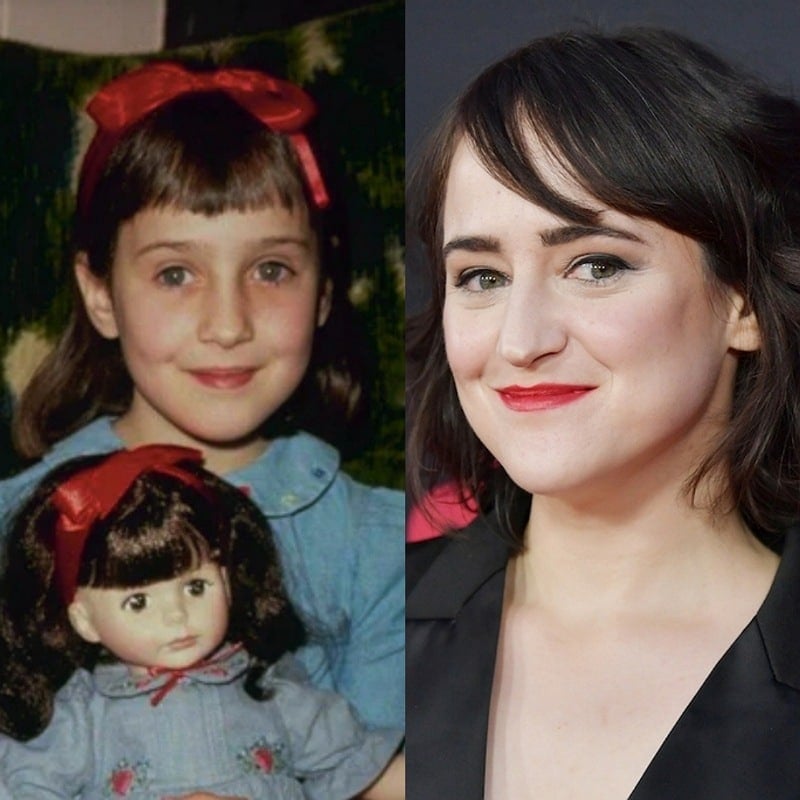 Mara's success made it easy for her, and she quickly began to get bored with the attention. She stopped performing at age 18 and focused on school instead. Now a published author, she has a memoir in bookstores. While she enjoys recalling her Mrs. Doubtfire days, don't anticipate seeing her in any subsequent installments; sequels make her uncomfortable since the narrative concludes appropriately where it should be left off.