She Had a Golden Girl Grandma
Alisan Porter played the cuddliest little confidence trickster in 1991's Curly Sue, a comedy-drama. We also admired her for fulfilling our childhood ambitions of having a golden grandma, even if it was only for one episode. She'd already done several primetime television series and had a few more feature films on her resume before going back to focus on school, but she wouldn't be the last one we'd see from her.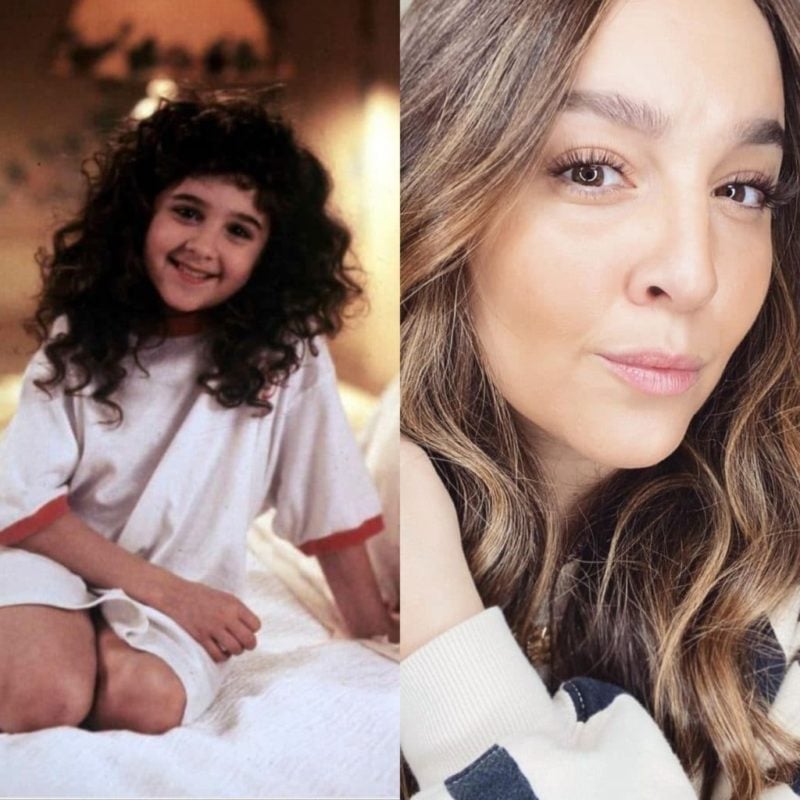 In 2016, Alisan blew away the Voice judges with her cover of "Blue Bayou," later winning the competition with Christina Aguilera as her coach. Now she identifies herself primarily as a mother of three children and a vocal coach for others who wish to find their voice.