He Gave Us Our First Anatomy Lesson
Miko Hughes may not be the most well-known name, but when you see the mushroom-haired blast from the past, your school days come flooding back. This kid was all over our screens in the late 1980s and 1990s. In Full House, you could even identify him as Michelle Tanner's archrival, Aaron.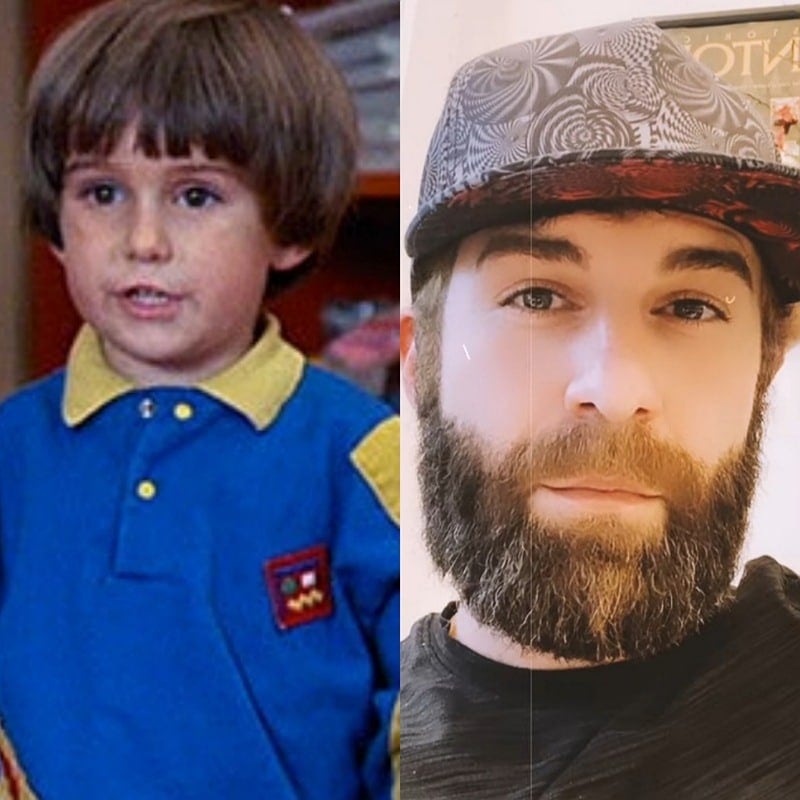 Our favorite toddler is all grown up with a beard to prove it. His Instagram profile shows that he's been living the PLEUR life at raves and reliving his youth stardom through memes based on his characters. He attended CreepIE Con 2022 in February, and now he's working on a nostalgia-themed horror film with other memorable actors from movies that had us hiding our eyes.