Take a Picture of Them
This is an important hack for when you're out in crowded places like camping grounds, amusement parks, or even at a mall. Anytime there's a risk of your kids getting lost, remember to take a picture of them before going there.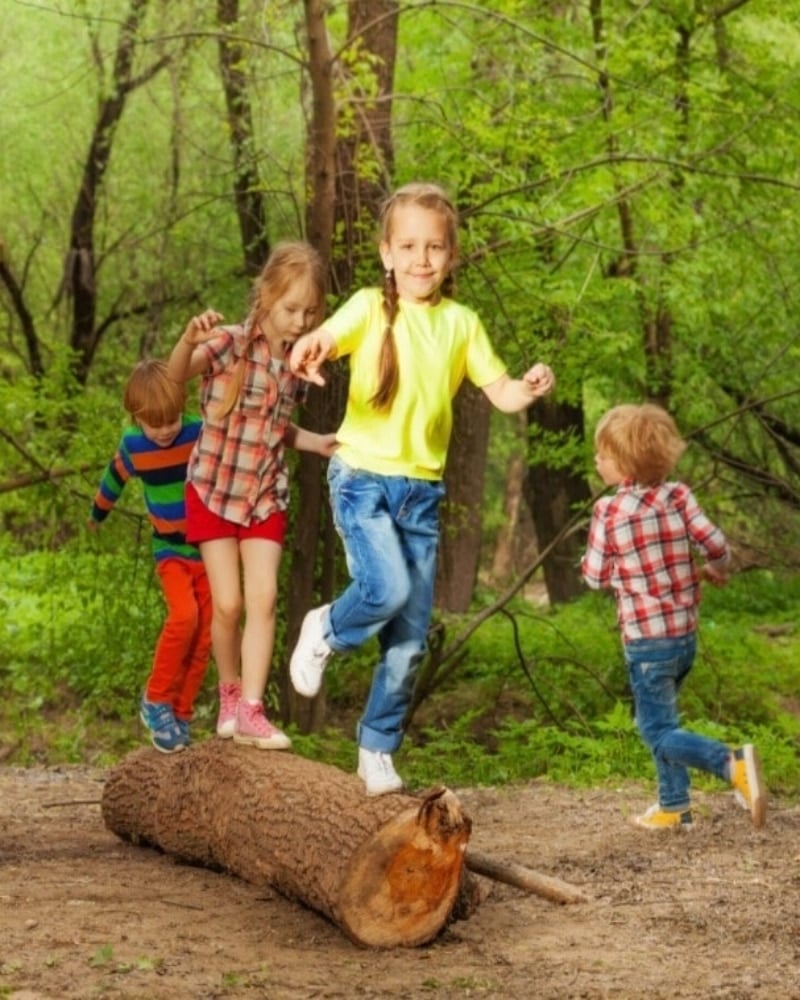 It doesn't have to be a great shot, just one where you can clearly see their faces and what they're wearing. In case something untoward happens and you can't remember what they're wearing in the midst of all the chaos and panic, you can show this picture to the people and officials around. It can definitely be a lifesaver!