Even if you aren't a major sports fan, you must be familiar with Usain Bolt – the greatest sprinter of all time. The Jamaican sprinter is an eight-time Olympic gold medallist and holds several world records of the Olympics and other athletic championships. In 2016, his iconic photo captured by photographer Cameron Spencer became prime material for meme lovers across the internet. As the Olympic Games are held every four years, this will be the first Olympics without the iconic sprinter. While fans might be upset they won't get to witness the legendary sprinters once more, we bet some of his colleagues feel like they finally have a chance to win the gold! In honor of the 2021 Olympics, we've gathered some of the funniest Usain Bolt memes out there!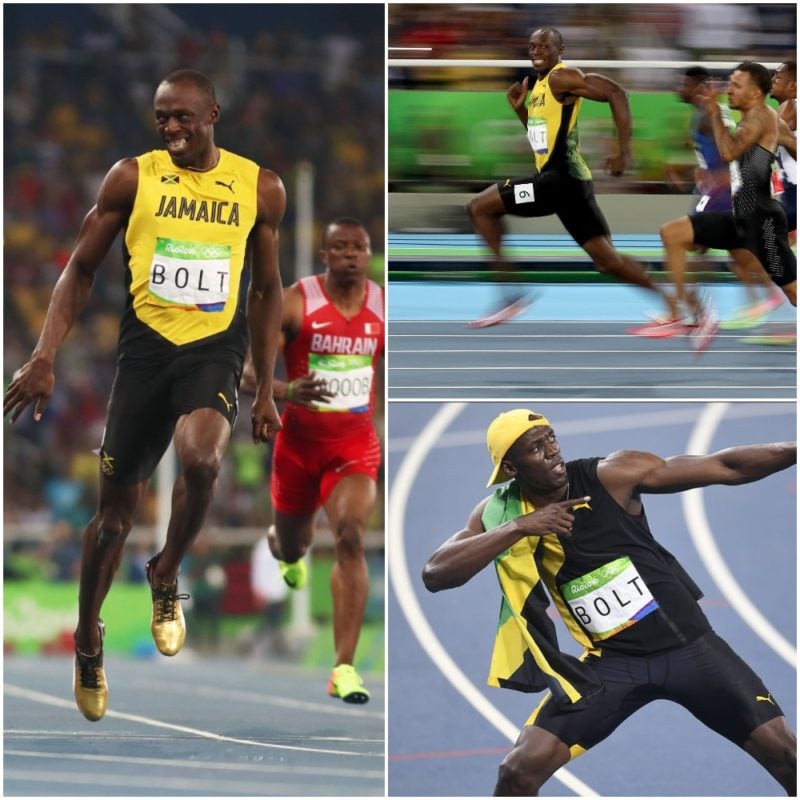 Running Away from Responsibilities
We all do it – run away from our responsibilities. Unfortunately, we aren't as fast as Usain Bolt, so they always catch up with us! Whether it's school or work deadlines, paying our bills and taxes, catching up on our sleep, social commitments, and whatnot – our responsibilities can be overwhelming sometimes.
Just why we procrastinate. If we could, most of us would run away from our responsibilities forever. Just keep running and running, hoping they'd never catch up with us. This is what makes this meme so relatable! Unfortunately, that's rarely the case. Eventually, we have to make those deadlines, see our friends and pay the bills.