These past few months we've been spending most of our time at home, and we've started to notice there are a lot of things we'd like to change, and a lot of wasted potential. Now is the perfect time to redecorate – we have some extra time on our hands, our creativity is in bloom, and summer is the season for changes. If you're looking to spruce up your apartment, but you're not quite sure where to start, here are some tips that might help to inspire you.
Mirror mirror on the wall
This is a well-known trick, but just in case you're not yet familiar with it, there's no time like the present. Mirrors don't have just one function, but an important decorating quality: they make any space look bigger and brighter – two of the most important features in a house. A mirror doesn't belong only in the bathroom or bedroom, but placing a mirror in the living room can go a long way – provided it's placed in the right position – not facing a window, but facing an empty wall.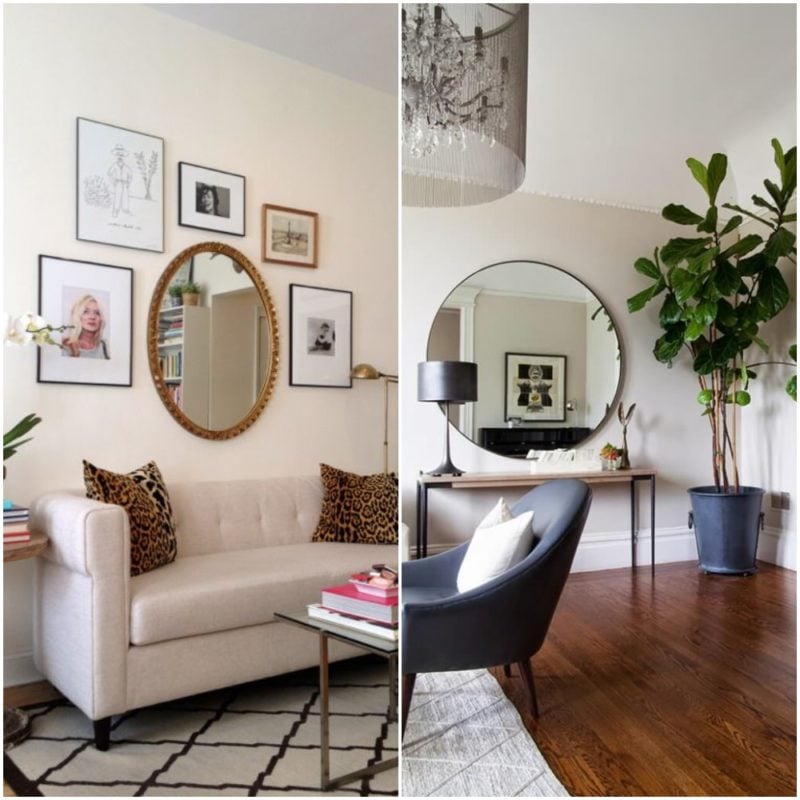 Painting the walls
Painting the walls can always give your apartment a fresh look, even if you paint them in white. Even if you don't have young children, walls get dirty with time, for many different reasons, and repainting the walls every once in a while is necessary. If you want to take this to the next level, go with a different color – white is an all-time classic, but it could be somewhat boring. If you're feeling adventurous and you want to add some color – make sure to go with light, delicate shades, otherwise the space might get dark and busy.
Find the Marie Kondo inside you
We couldn't think of a better time to organize the house. Spending all this time in a cluttered environment can't be good for your mental health. They say that a cluttered house means a cluttered head, and nobody wants that. Tidying up the house might not sound like a redecorating tip, but it is – once the house is organized, it'll receive a fresh look and a new vibe, and it could almost make you feel as if you've moved to a new place.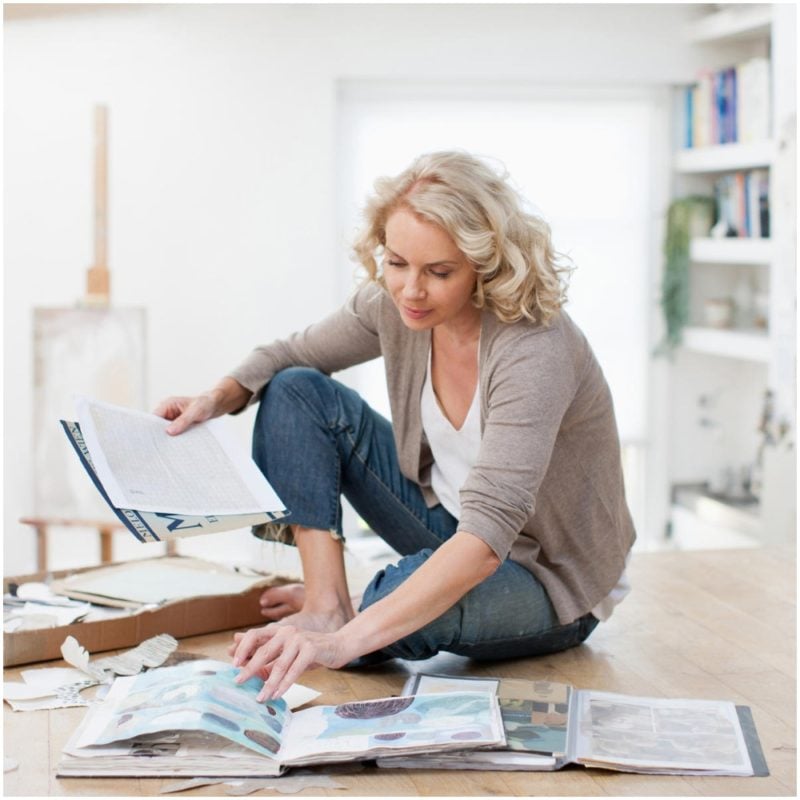 Rugs, rugs and more rugs
You can't imagine how much a rug could change any space by adding color and warmth, whether it's the living room, your bedroom, the kitchen and even your backyard or balcony. A number of rules apply when choosing a rug: choose the colors according to the color scheme of your furniture, so that it accommodates them rather than contrasts them, and pay attention to the size of the rug. For the living room, it is advised to place a rug that would be able to cover the space of the seating area – the couches and the coffee table.