Did you turn it off and on again?
Some streaming services aren't available in every country. This is a major bummer for those living in foreign lands who want to see what sort of wacky shows we have in the States. Obviously, a VPN can help break down all barriers, but not everyone is willing to fork over their money for premium access.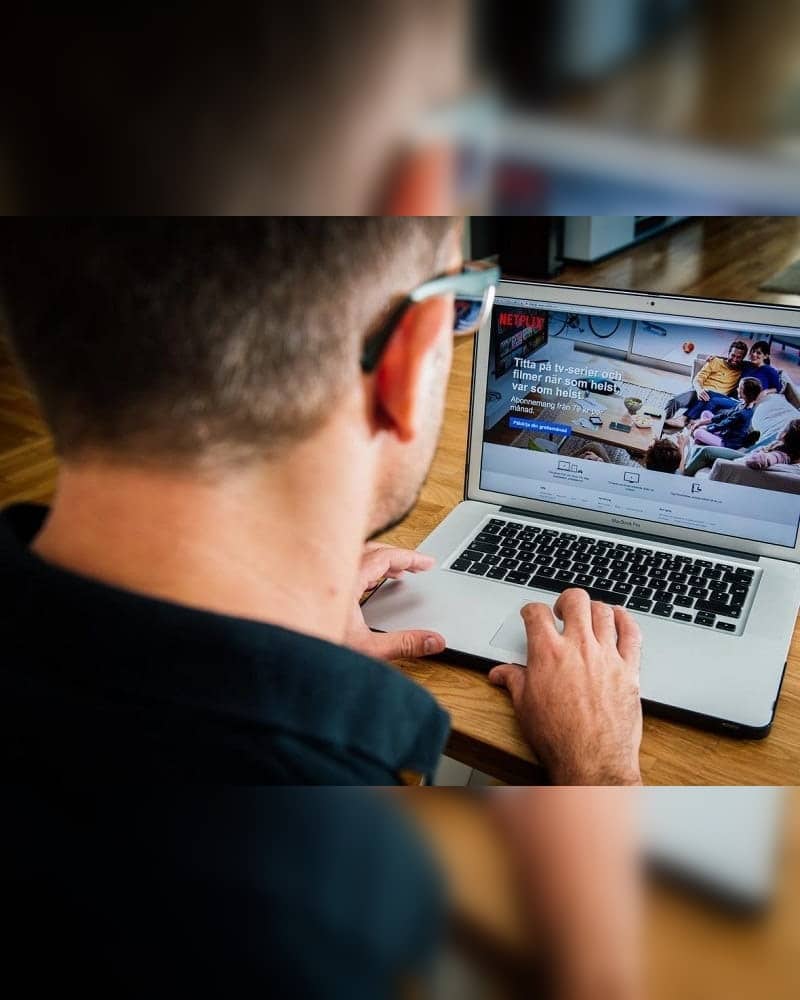 But one internet user from another land didn't give up hope. At first, they used a free VPN from the US that failed. They tried again and it failed again. However, on the tenth try, the VPN was fully functional and gave high-speed access to the streaming service. It goes to show that persistence can pay off!