With so many rules, living life to the fullest is just a dream for most people. Whether you're stuck at school, at the office, or going to the theaters, there are social norms we must follow out of fear of being shunned. But, if there were a loophole in said rules, would you jump at the opportunity? If you wouldn't, maybe the stories of these loophole experts will change your mind.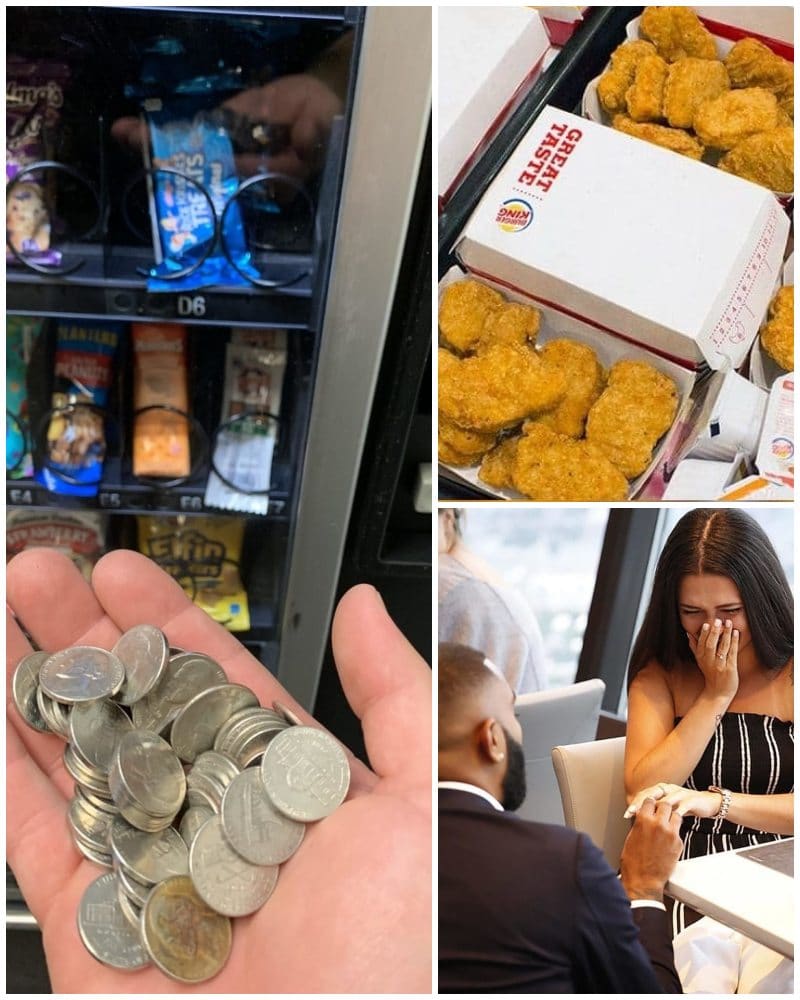 Mommy's running the errands
Moms could get really freaky when it comes to discounts or product coupons, especially when they're redeemable for home essentials. This one amazing mother even had a binder full of stores' coupon policies as her protection. She also liked to wait until the products went on sale, so more for her.
When the cashier told the mom that she couldn't use all of the coupons, the smart mother whipped out her coupon recited company policy by heart. Wow, moms, huh! She was then seen with a year full stock of detergents for only $20! Hooray!