Milana Studied Communication in College
After Milana dropped out of high school, she attended Marshall College in San Diego where her major was Communication. After successfully completing her course, she earned a Bachelor of Arts degree in Communication from the University of California. It was while she was studying here that she gravitated toward the Student Cabaret program in the Department of Theatre and Dance.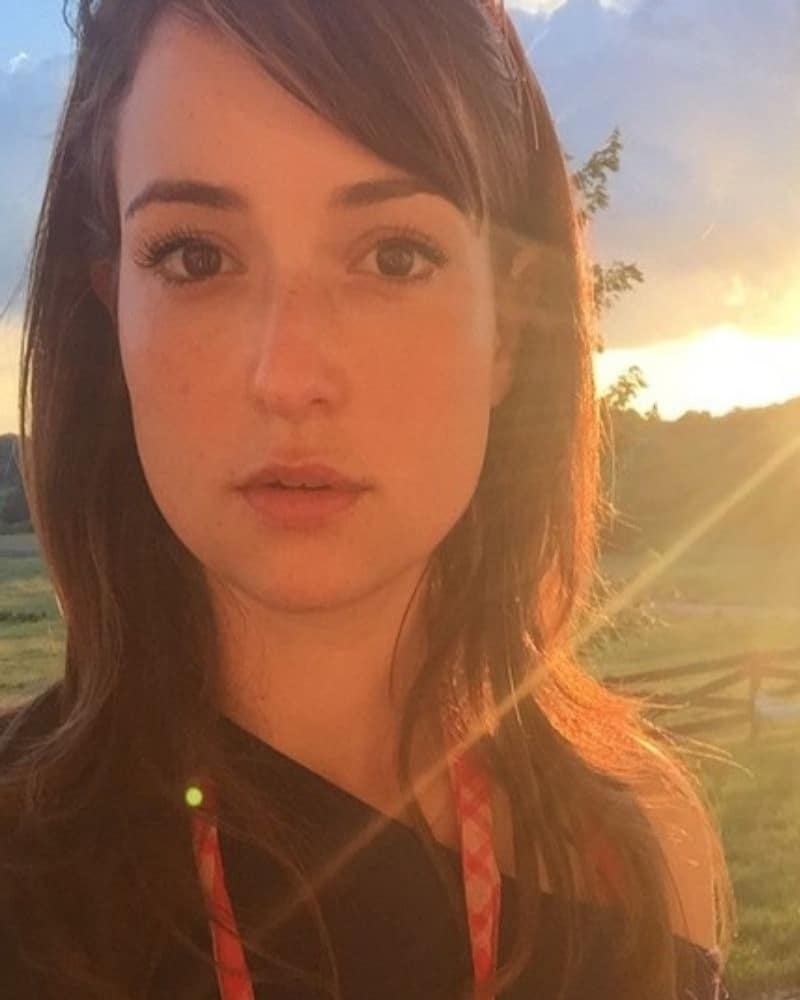 Select students worked with a small budget to self-produce and put on a show in a black box theater in Galbraith Hall. There's nothing more Milana loved than collaborating with other people and let her creative side shine. Later on, she also got trained in improv comedy.