Lily is What Milana is Best Known For
When you've been the face of an ad for as long as Milana has, it's not surprising that that's what people recognize you for. In her interview with Esquire, she said that she was well aware that most people knew her as Lily Adams from the AT&T commercials.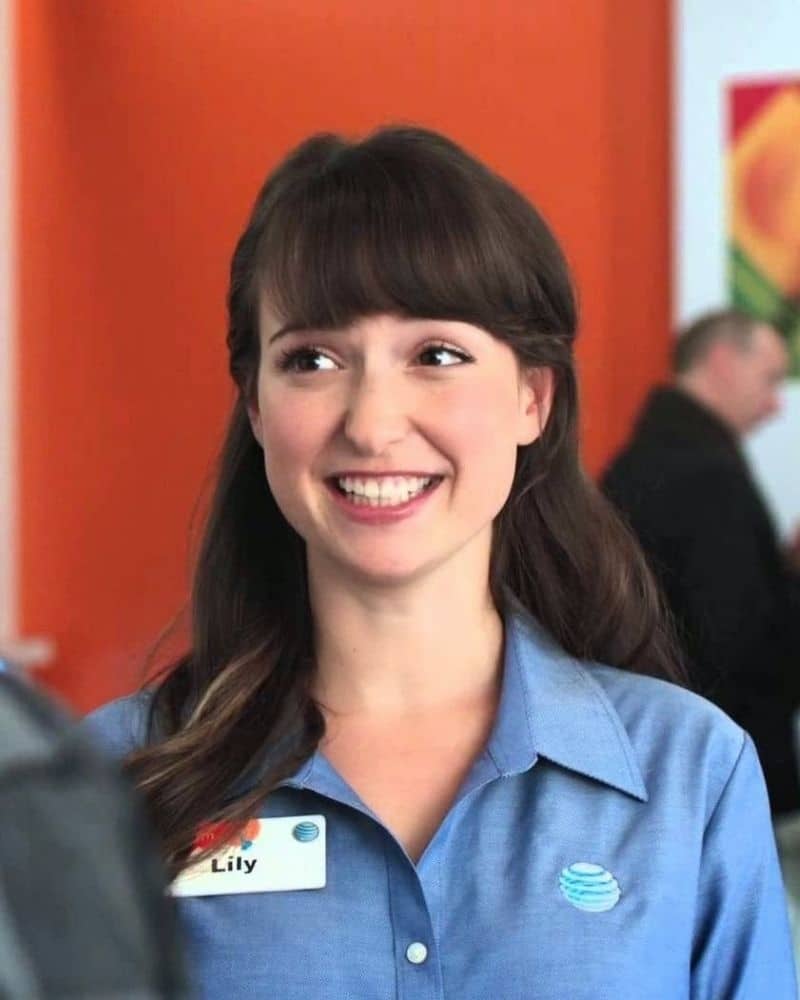 Once they look into her, they usually end up on her popular Youtube channel, "Live Prude Girls." She is forever grateful for the immense support she's received from fans and can't wait to explore more roles. Still, she will always remain Lily in a way. It's hard to shake off that kind of popularity.