Lily's Psychic Ad Was Awesome Too
Another memorable Lily Adam's ad was the one where she appears to be a psychic and answers a customer's questions even before he actually asks them. At first, it appears like this is happening because she's been getting the same replies all day but then things get weirder and funnier when she starts responding to his inner thoughts.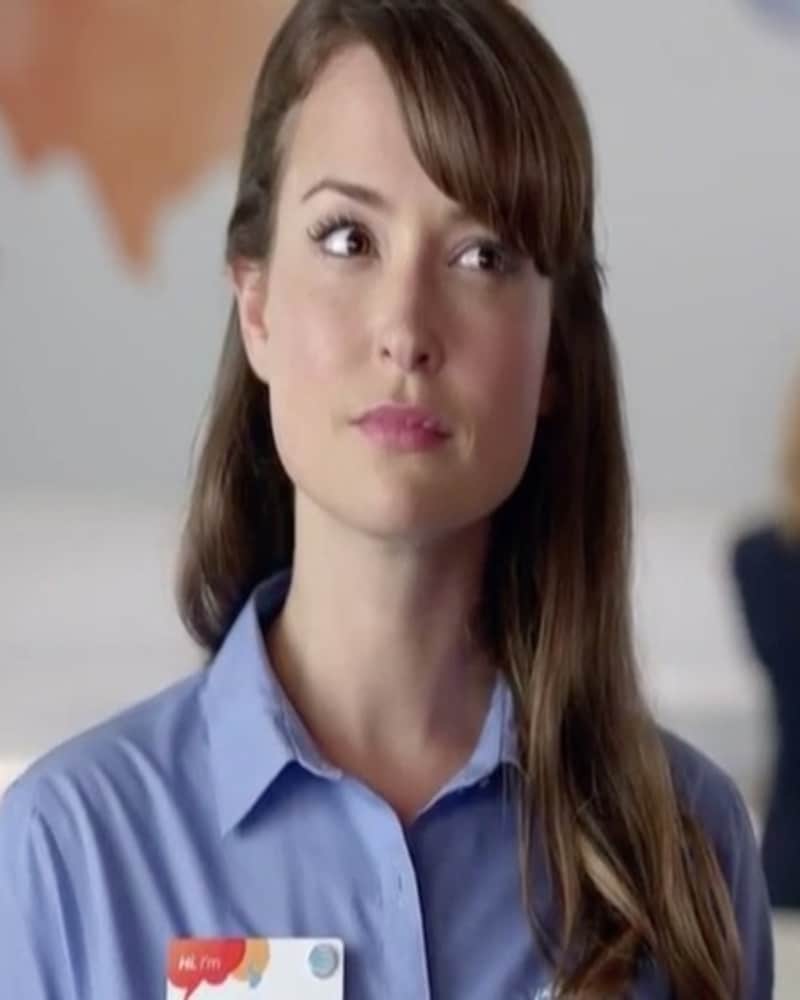 Yep, even those that have nothing to do with the AT&T deal they had just been talking about. It was the company's way of showing how competent their customer service representatives are. Well, we're not sure about ALL of them but we know we can count on Lily.