Milana Has Also Directed Commercials
Milana may have seen plenty of success as an actor and a comedian but she refuses to stop at that. In recent times, she has tried her hand at directing commercials as well. The funny Cracker Barrel restaurant chain's macaroni and cheese ad was directed by her and she got this gig through Hungry Man, the company that produces the AT&T ads.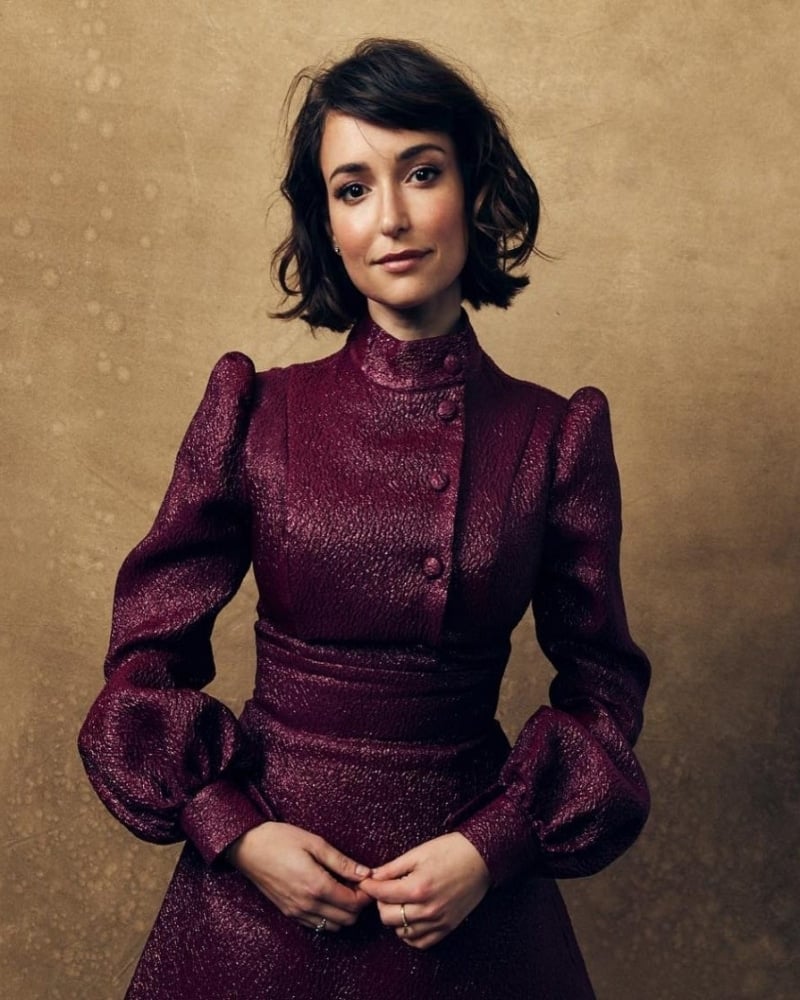 Milana is also now directing the Lily ads that she is in. Yes, she's both in front of the camera and behind it ensuring that everything is just right from lighting to costumes to camera angles. She usually depends on a stand-in so that she can make sure the shot is perfect before stepping in.