There is an Entire Subreddit Dedicated to Her
Considering you can find anything and by that, we mean ANYTHING on Reddit, it shouldn't come as a surprise that there is a Subreddit dedicated to everyone's favorite AT&T star, Milana Vayntrub. She is gorgeous no doubt but there's more to her than her good looks and that's what people are attracted to.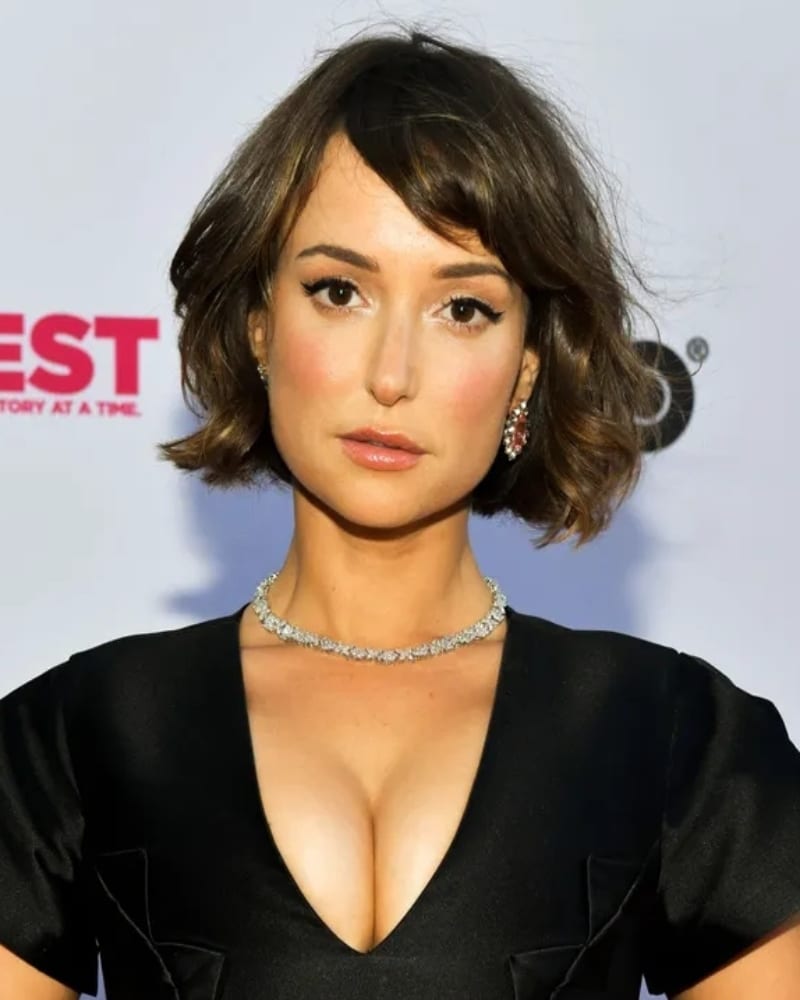 She is hilarious, relatable, not afraid to speak her mind, and always happy to help those in need. The subreddit has tons of pictures and videos related to the star and in fact, Milana has confessed that she reads a lot of the posts and comments because she loves to know what people are saying about her.