Jennifer Aniston today
Following the success of Friends, Aniston gained extensive media attention and popularity. Arguably, she's the only one of the six protagonists who's gained this much popularity and success thanks to the show, and when it ended, while some of the other actors have somewhat disappeared from the public eye (at least temporarily), Aniston continued to star in a line of feature films, including Along Came Polly (2004), The Breakup (2006) and The Bounty Hunter (2010).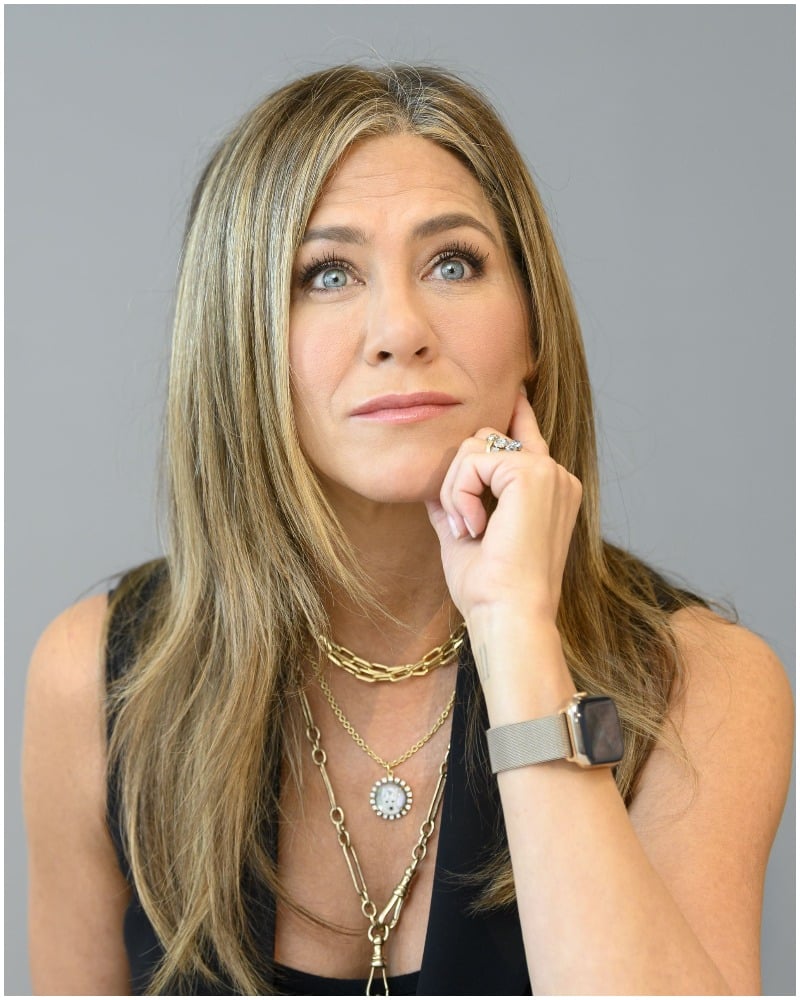 Today, with a long list of feature films and awards to her name, Aniston is still one of the most prominent names in the industry. Throughout the years, her love life has also been an object of public interest, mainly her marriage to actor Brad Pitt between the years 2000-2005. Today, the actress is the star and producer of The Morning Show, for which she recently received her sixth Primetime Emmy Award nomination.