Yasmine Bleeth today
Following her success on Baywatch, Bleeth was considered a Hollywood asset. However, she struggled in her personal life, namely with substance abuse, and in the early 2000s, she checked into a rehabilitation clinic. That's where she ultimately met her husband, Paul Cerrito. The two are happily married since 2002.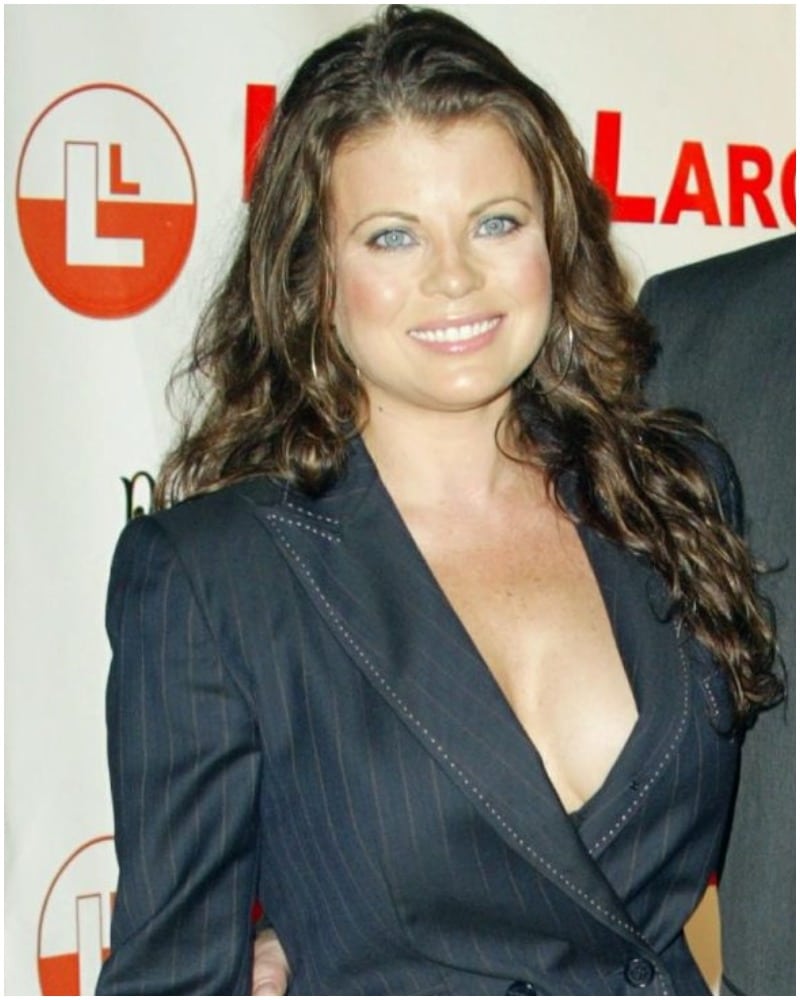 Bleeth's last on-screen performance was in 2003, in the television movie Baywatch: Hawaiian Wedding. Instead of pursuing her promising television career, Bleeth has attempted to focus on her well-being and health. Still, she'll always be remembered as a star in the soap opera scene of the nineties.