Candace Cameron today
Following her success of the nineties, her career picked up and continued well into the 2000s and 2010s. In 2014, she appeared as a celebrity on Dancing with the Stars, and in 2015, she was cast once again for the role of D.J. Tanner in Fuller House, the Netflix spin-off of Full House. The same year, she joined the panel of hosts on the popular talk show The View.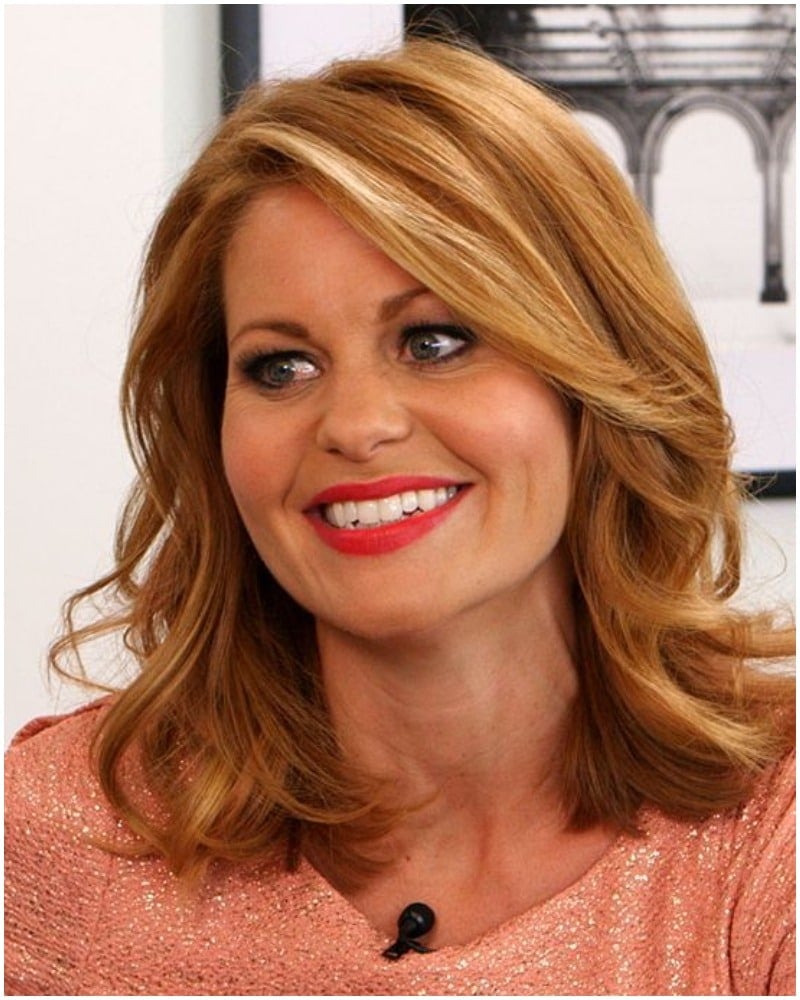 Candace is married to NHL player Valeri Bure since 1996 and goes by the name Candace Cameron Bure. Besides acting, she has written and published four books, including a fitness-and-healthy-living motivational guide, which became a New York Times best-seller, and three other books examining mental and physical balance and the secrets to maintaining a healthy lifestyle.