Candace Cameron then
Between the mid-eighties to the mid-nineties, Candace Cameron appeared in a series of popular TV shows, which made her a household face around the country (everybody with a TV knew her by look, if not by name). She appeared on television shows, including Growing Pains (where her older brother starred), St. Elsewhere and Who's the Boss?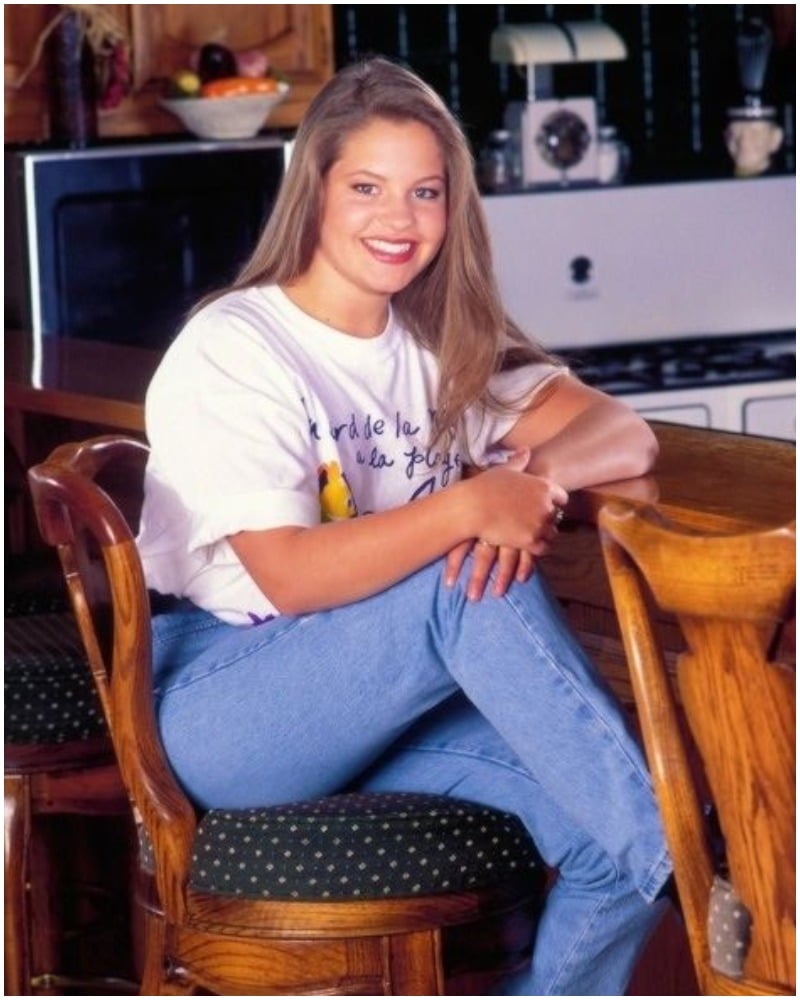 In 1987, she received her breakthrough role when she was cast on the iconic nineties sitcom Full House, as the eldest sister in the family, D.J. Tanner. She remained on the show throughout its entirety, from its release in 1987 to the last episode in 1995. Throughout this time, the actress was also featured in a number of films. For the remainder of the decade, and after the termination of Full House, she continued to appear on TV, in shows such as Boy Meets World and Cybill.