First, there was Harry Potter, then there was Twilight, and finally, we had The Hunger Games. The young adult dystopian series is based on a trilogy of novels by author Suzanne Collins. Not only did the movies take the world by storm but the characters and sometimes irrational logic also became fodder for many jokes and memes. Take a look at these hilarious ones that only true fans will understand.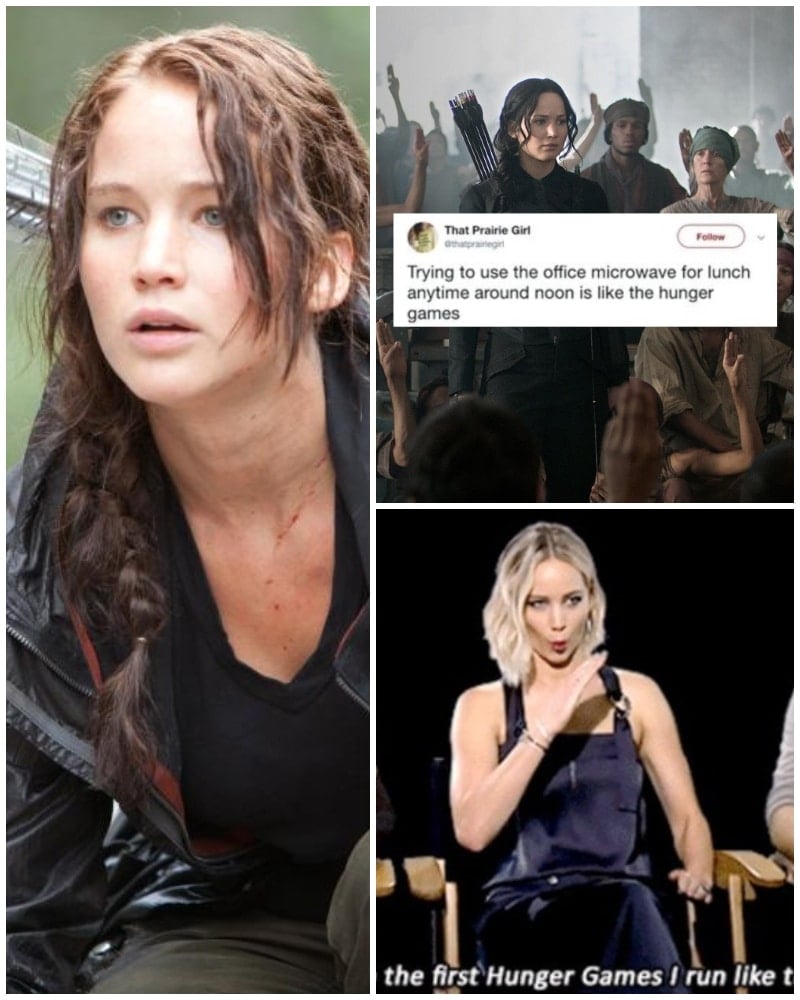 Thanks But No Thanks
Most fantasy books make us want to visit the fascinating worlds described in them. Potterheads would love to go to Hogwarts, Narnians are still looking for a magical cupboard, Ringers would do anything to visit Middle-earth…you get the point. Ask anyone who has read the Hunger Games series if they would like to visit the fictional districts and we're sure the answer is going to be a resounding no.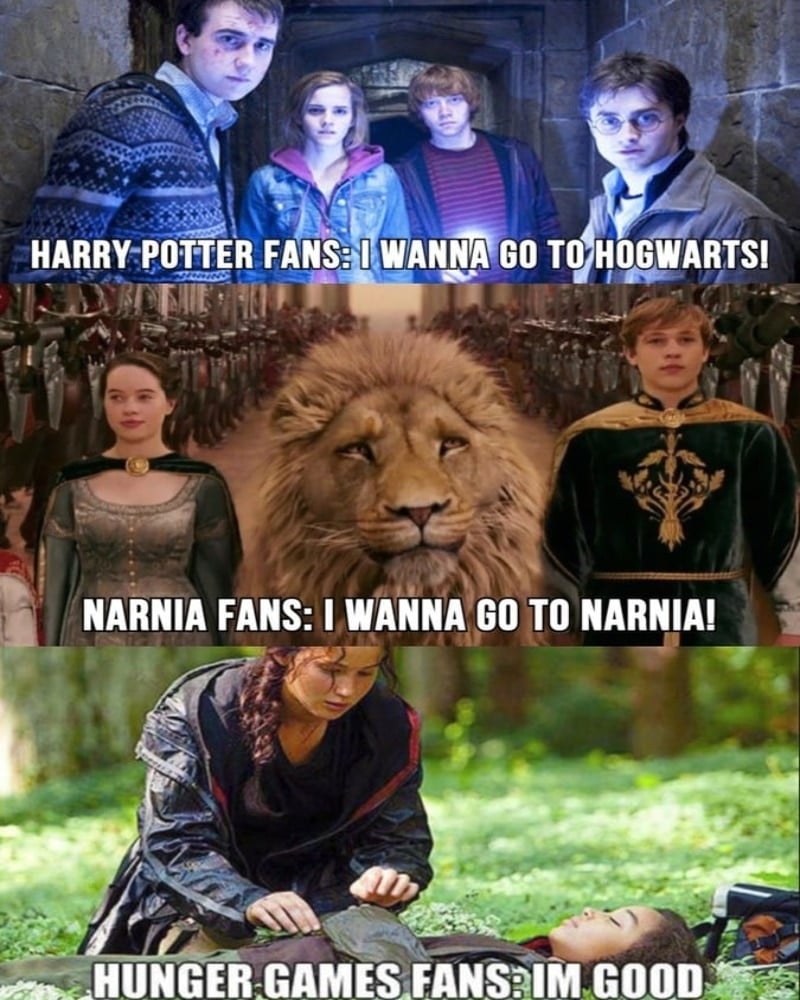 Imagine running for your life the way Peeta did in the 74th Hunger Games. Not fun! We suppose being in the Capitol wouldn't be the worst but we're still better off just reading the books and not actually going anywhere.