#30: Five Years in Waiting
When you begin dating someone new, it is common practice after a few months to meet each other's families. Of course, there are certain circumstances in which people wait longer periods until introducing their significant other to their families.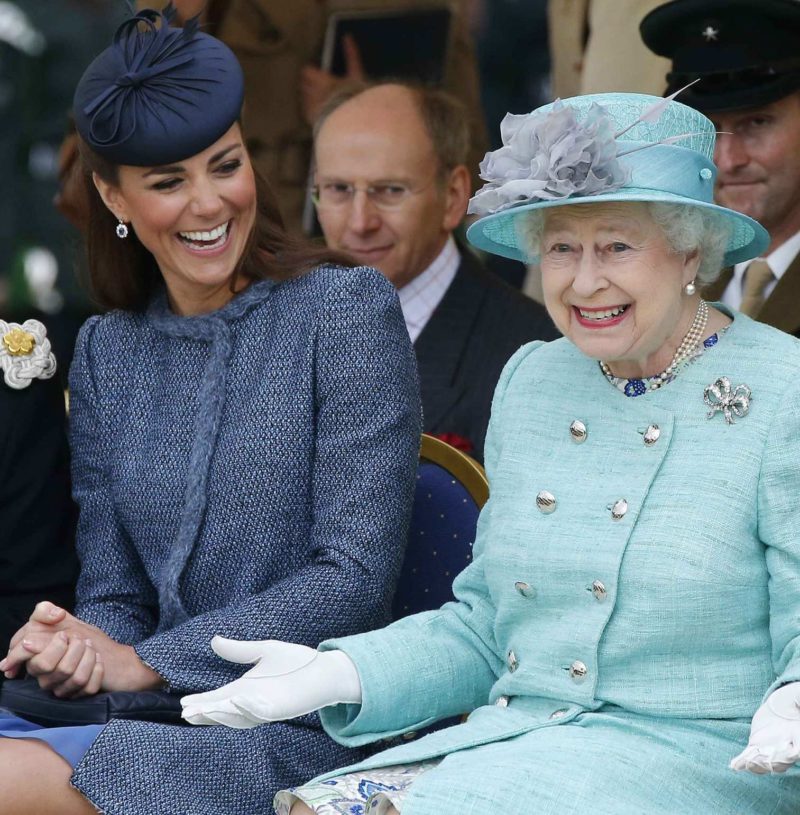 But when it comes to the queen of England, one might have to wait quite a long time until they are officially introduced. The two were in the presence of one another during William and Kate's on-off again relationship, but they never officially met until William's 21st birthday party, when the queen agreed to meet Kate.