It isn't every day that the Duchess of Cambridge turns 40! In lieu of celebration, we have compiled 40 interesting facts about one of the most loved British royals for her 40th birthday. The Duchess was born on January 9, 1982, at the Royal Berkshire Hospital in Reading. Prince George, Princess Charlotte, and Prince Louis' mother had a rather colorful life before she became the Queen consort, and we are here to tell you all of the interesting facts about her. Kate Middleton is the real-life story of a commoner getting her fairytale ending, and we can never get enough of learning about her exciting and also normal life!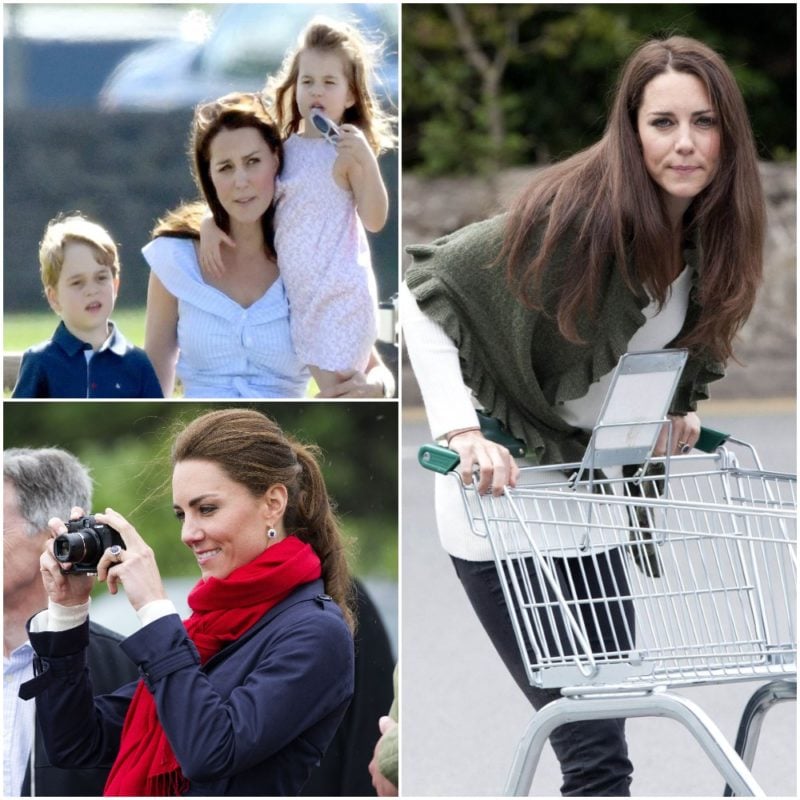 #1: Jordanian Duchess
If you are a contender on joining the British royal family, then there are certain expectations that are placed upon you. And when you think about it, it makes sense considering these people are meant to not only represent the interests of the British people but also many others in Commonwealth countries.
So you would expect that all members of the British royal family to have grown up in England. Well, the Duchess of Cambridge spent three years as a child in Amman, Jordan. Her father worked for British Airways and was the flight dispatcher at the time.