Don't annoy Grandma!
Most of us associate grandparents with calm, courteous, and gentle old women who knit and make cookies. Identify with this image if you have a grandmother who is the exact opposite, someone who will call a spade a spade and will not accept foolishness.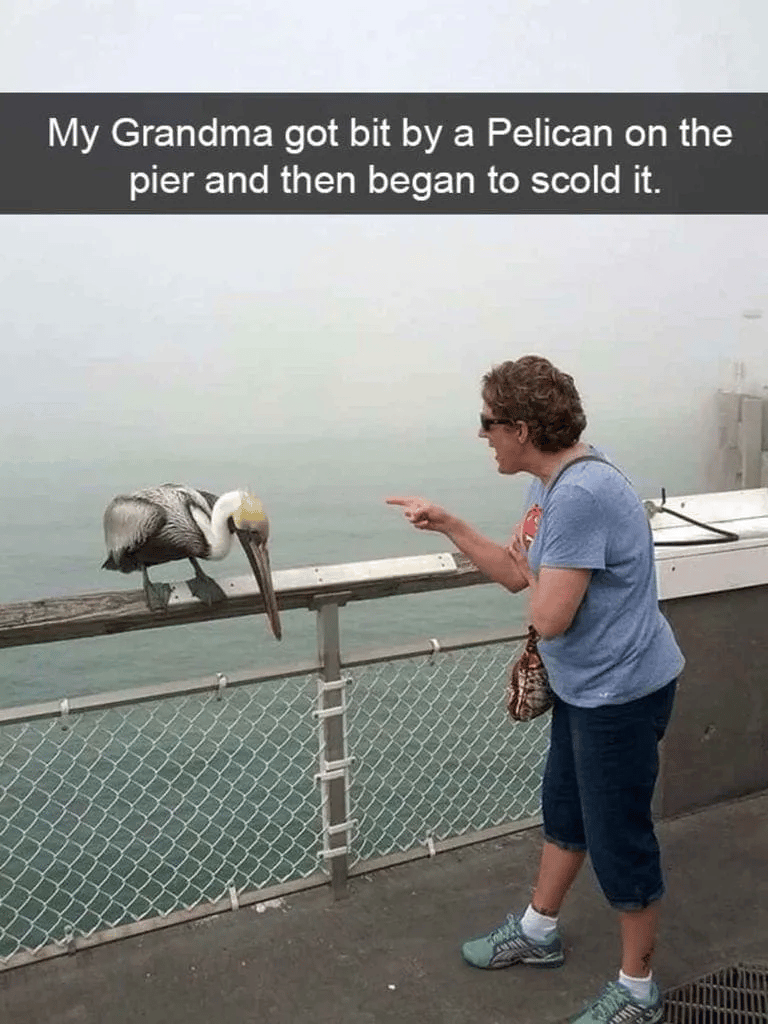 In this scenario, this person's grandma is the first to tell him or her if he or she is doing inappropriately.