It's called a soda can, not a soda can't
There has to be an easier way to open soda cans. Those pop tabs are more of a nuisance than anything else, and we don't feel like going around the lip of the can with a can opener. But your can-opening endeavor can be soured if you find another pop tab underneath the first pop tab you popped.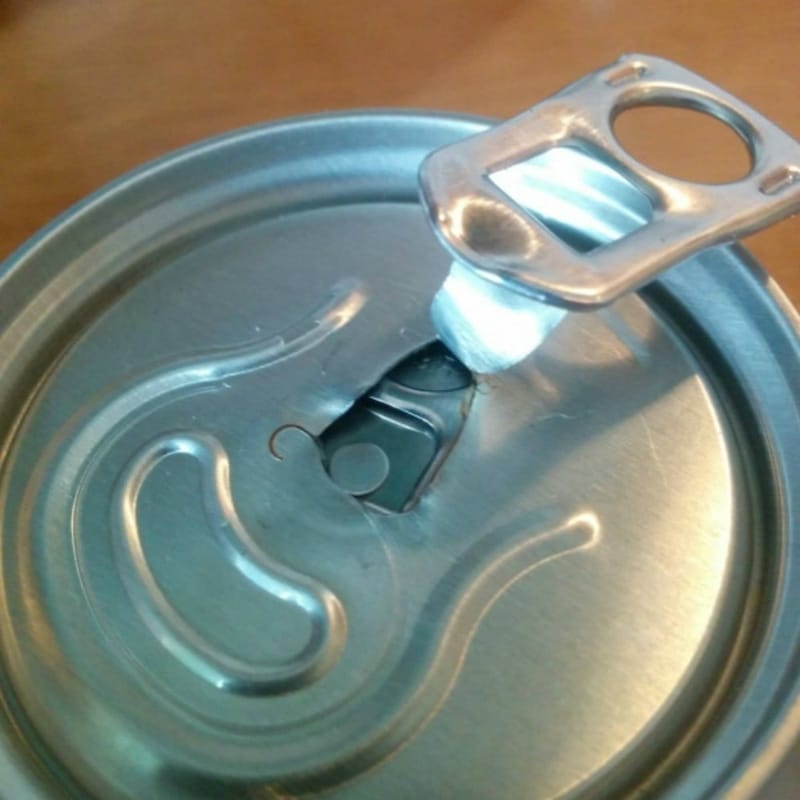 Now, this guy has no choice but to get the old reliable can opener out of the drawer. How do soda cans get double-topped like this? You'd think that using machines for the entire manufacturing and packaging processes would lead to 100% accuracy.