Some people use cheat codes to play games online but real geniuses use cheat codes to play the game of life. These "loopholes" as they are called are beneficial both financially and on the personal front as long as you know how to take advantage of them. Check out how these skillful people exploited loopholes for a long time before someone found out. We don't know whether to be shocked or impressed and neither will you!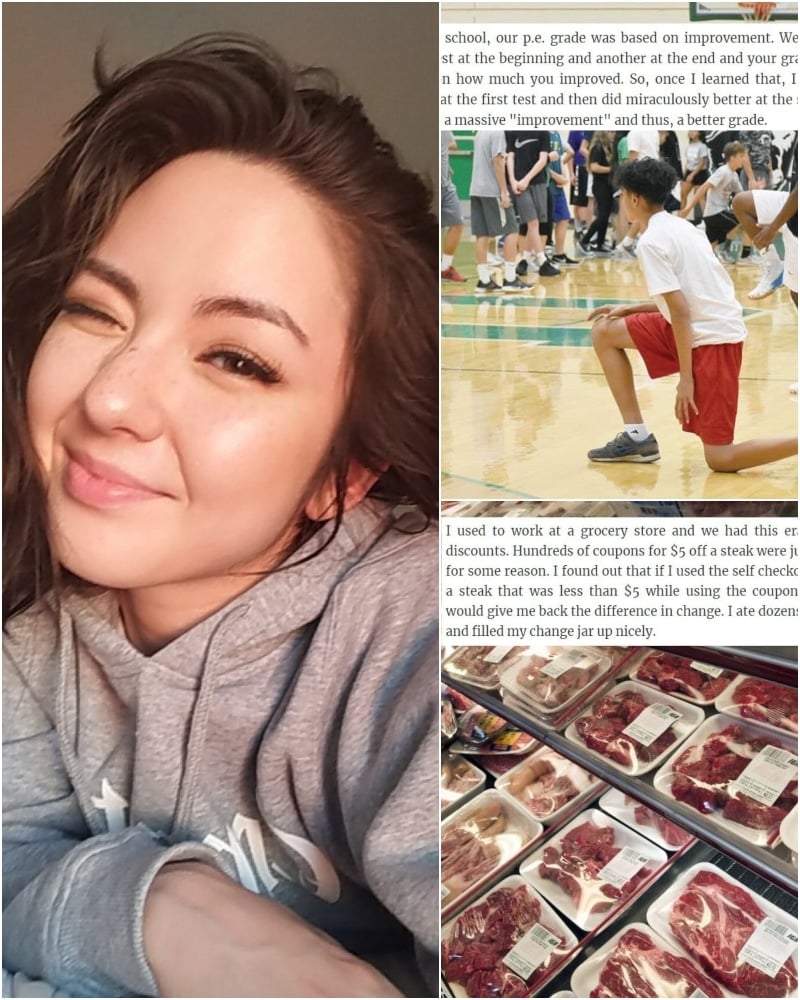 From 25 Cents to 50 Cents
Remember payphones? Before cellphones existed, people would use phones in a booth much like the iconic red ones in London. You'd basically put a coin in (usually a quarter) and then dial the number you want to call. They are still around but they aren't as common anymore.oo
When the OP was a kid, they found an amazing payphone down the street where if you made a call and no one answered, it would give you back two quarters. They came up with the brilliant idea of using this to their advantage and calling home when they knew no one would be around to answer. Ka-ching!