An Unpleasant Arrangement
Gardens are a beautiful thing, with greenery all around arranged neatly to make it look soothing to the eyes. But this garden has a whole different story to tell. The arrangement of the bushes has us annoyed at the sheer miscalculation of the gardener who decided to place just omit one bush in and ruin the whole garden for us.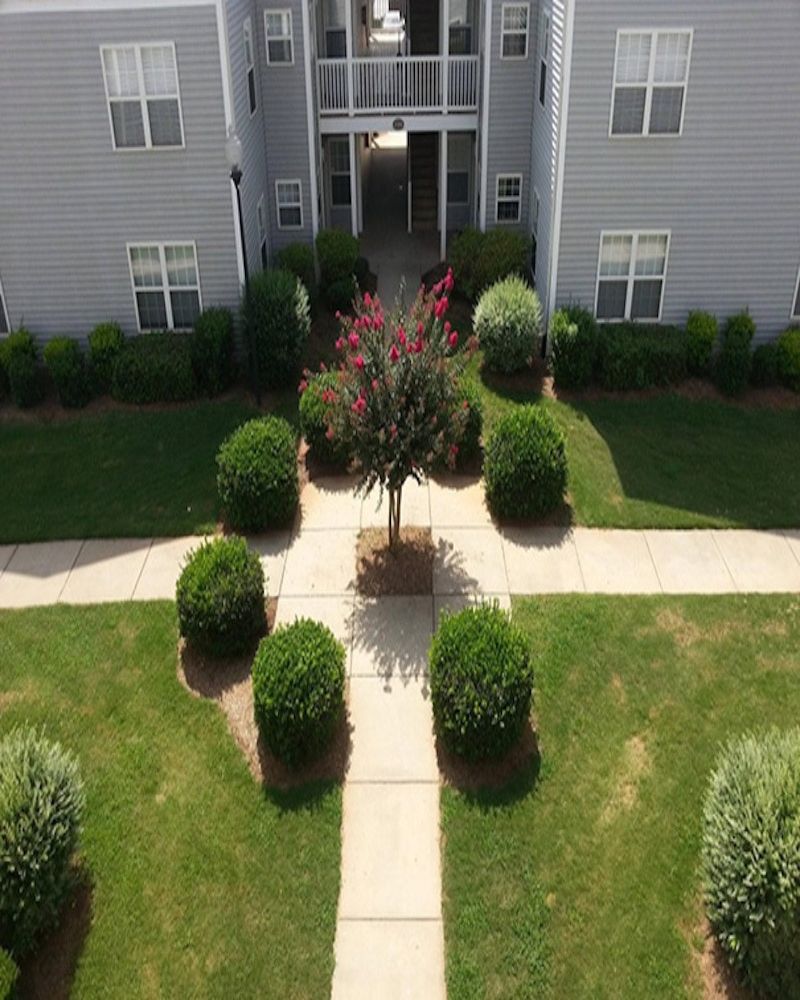 Why one earth would someone ruin such a beautiful thing? Imagine the horror that people who live there have to face when they look at the garden from their windows and find that it is wrongly arranged.