Check Your Surroundings Before Sitting
There's nothing more refreshing than taking a stroll in the park, surrounded by greenery, the birds chirping, the kids playing, and the sun shining. However, you might want to look out for the benches that you might consider taking a seat on to rest.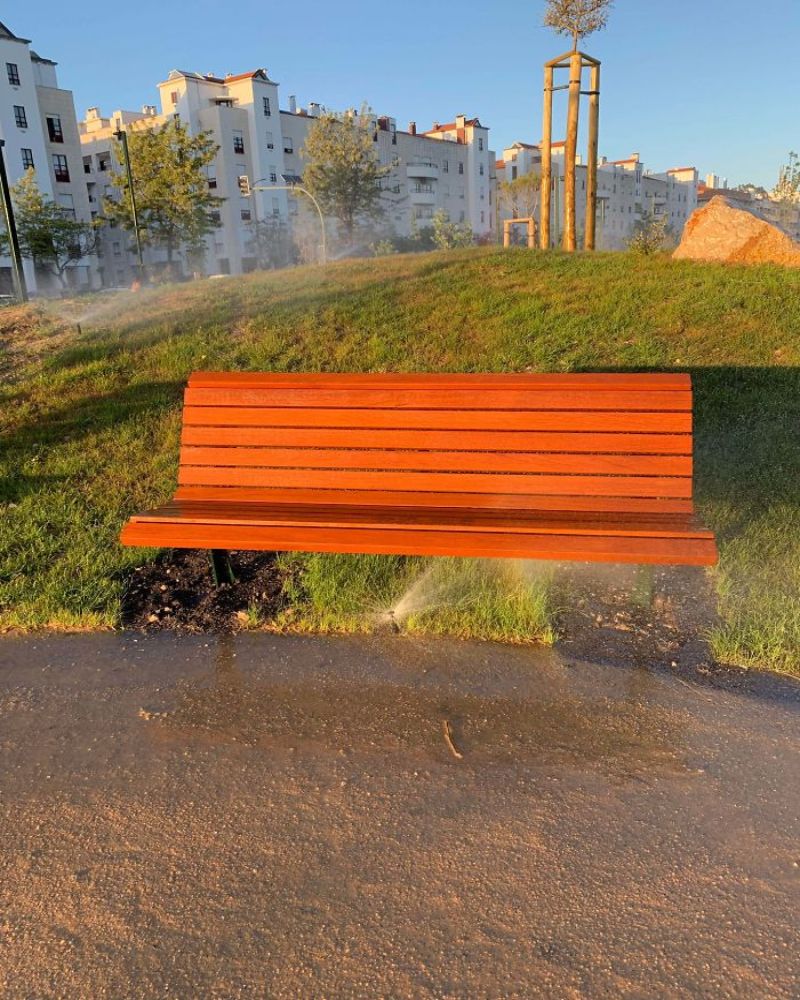 Sprinkler systems are important to keep the grass green, and the plants happy but not so much when they are near benches. Please don't take a seat near the sprinklers or you'll be in for a surprise.