HOAs are just horrible
Home Owners Associations set up some of the harshest rules in the world. For instance, you need to have approval from an HOA committee before chopping down a tree that's on your property. However, without the proper context, this might not actually be the fault of the HOA. The homeowner might have decided to OK the construction project without thinking things through.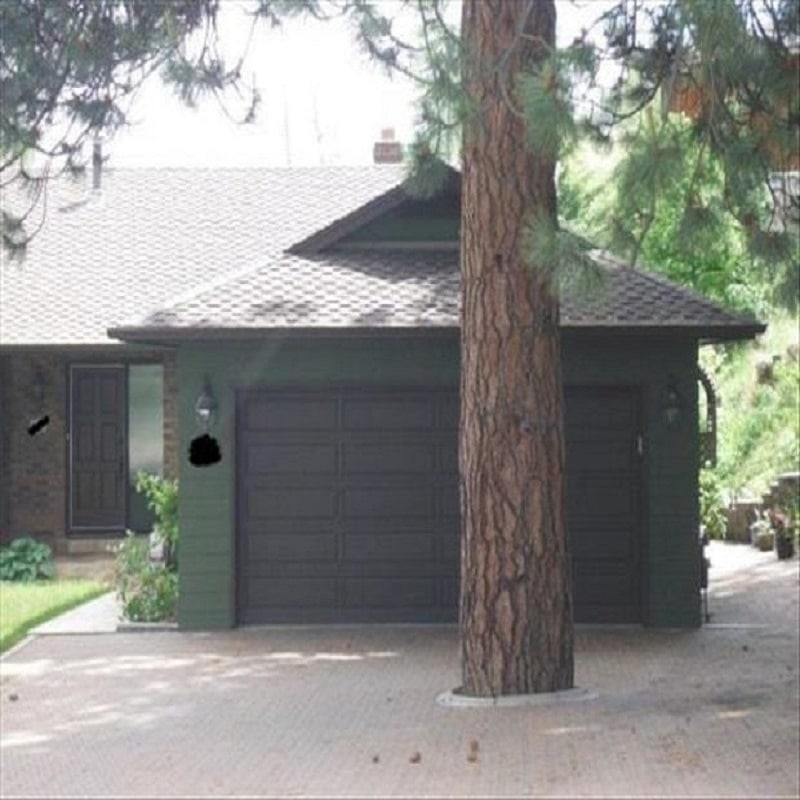 Either this person has the world's narrowest car, or they don't mind trading paint and bark every time they leave the garage. Or maybe they spent all their money on the paved driveway and had nothing left to remove the tree. Either way, nice going.