The greatest thing about social media is reconnecting with long-lost contacts. Social media is where strangers, friends, and long-lost acquaintances get into arguments about random topics from movies to celebrities and even politics. Of course, you can bet that someone with a misinformed view of the world will get treated to some witty social commentary. Here are 50 of the best comments and comebacks ever posted on social media.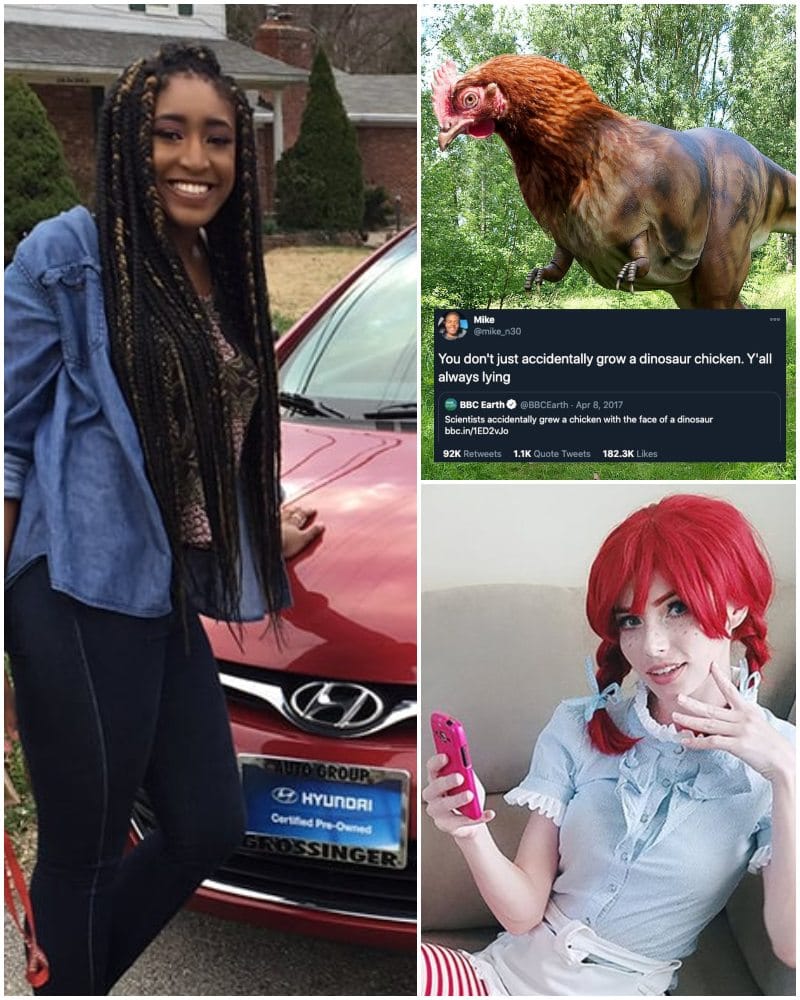 PETA tells a mama joke
PETA is an animal rights group that will seemingly go out of its way to ensure the rest of us don't eat meat or wear fur. We're not against vegans in any way, but when you become extremists, then we've got a problem. This tweet by PETA about animals being friends and not food is pretty tame, but their response to a commenter was not.
A commenter asked PETA to name one cow they were friends with, as if not being able to name one would nullify the original argument. Unbeknownst to the pour commenter, PETA did indeed befriend a certain cow, namely, the guy's mother.