Not the Best Internet Connection
Since Cuba has gone by without technology for so long, it makes sense that the internet connection in the island nation isn't that great. Well, isn't that great is actually a gross understatement. Some estimates show that only about 4% of the entire population has access to a reliable internet connection at all times.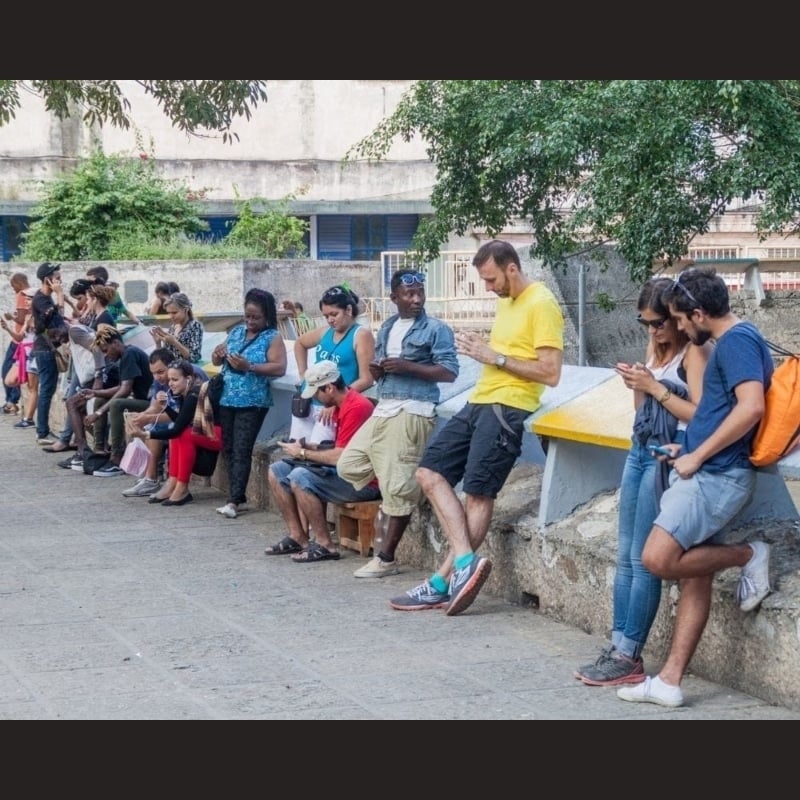 So, what about the other not-so-privileged 96%? What's neat is that there are public hotspots in most of the major cities in Cuba, so the people aren't completely cut off from the rest of the world. Thankfully, most major hotels in Cuba provide Wi-Fi, so if you plan on visiting, you can upload your photographs in near-real-time.