Home of the Tiniest Bird
Cuba isn't just home to exotic fish and the smallest frog in the world. You can also find bee hummingbirds, known by locals as zunzún, which is the tiniest bird on the planet. An adult bee hummingbird can weigh as little as 0.9 ounces while measuring only 2.2 inches from beak to tailfeather.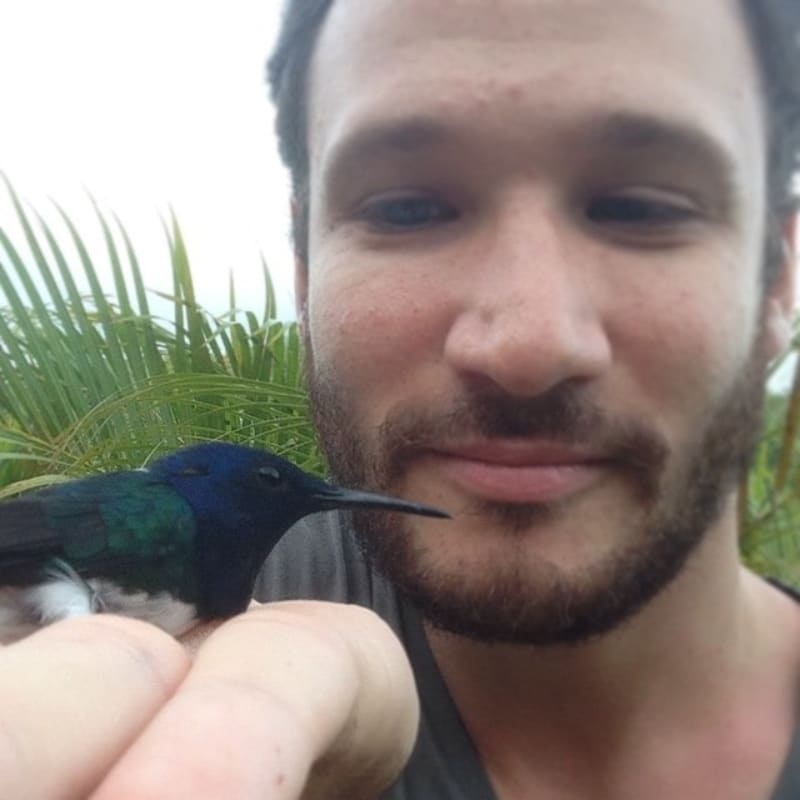 Don't worry, we're not going to tell you to trap a zunzún and cook it since that's probably illegal. Bee hummingbirds aren't officially endangered, but they're protected by the government and trapping one could land you some serious jail time. The buggers are pretty quick, so you'd be lucky to spot one in the wild.