Teaching history with respect to geographical locations and particular themes has always been a very popular method of teaching the subject in schools. Ancient history is broken down into different areas like Rome, Egypt, Greece, East Asia, etc. Generally, the history of art and political history is taught separately too. This method was primarily considered to make the lives of students easier by aiding them to remember information however it was observed that this method provided no real sense of time for historical events. So, here's a list of 25 Historical Facts that will leave you scratching your head and test your sense of time and history knowledge.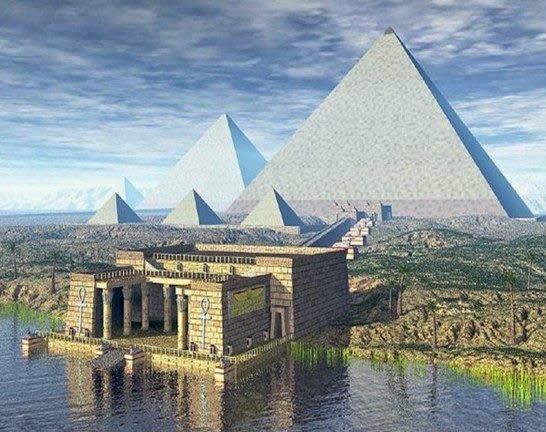 The Discovery Of America And The Falls Of The Roman Empire
The Eastern Roman Empire also referred to as the Byzantine Empire was completely shattered or was knocked down in 1453. Later in 1492, after 40 years, Christopher Columbus discovered America.
This indicates that before the discovery of the new Continent, many Romans were alive, which is a big deal for Roman Civilisation that was among the oldest civilizations existing on earth.