Vacations create memories that last a lifetime. Today most of us crave experiences and there are so many travel options that it boggles the imagination.  Therefore, if you're looking for an exotic weekend getaway, look beyond the usual hotels and try something different such as a wagon in Colorado, a garden cave in Spain or a vintage caravan in the U.K. And that's just for openers. We've compiled a list of ideas (not actual rentals) to help you come up with the right blend of exotic and fun.
For a memory-filled weekend getaway try one of these:
A Taste of Middle Earth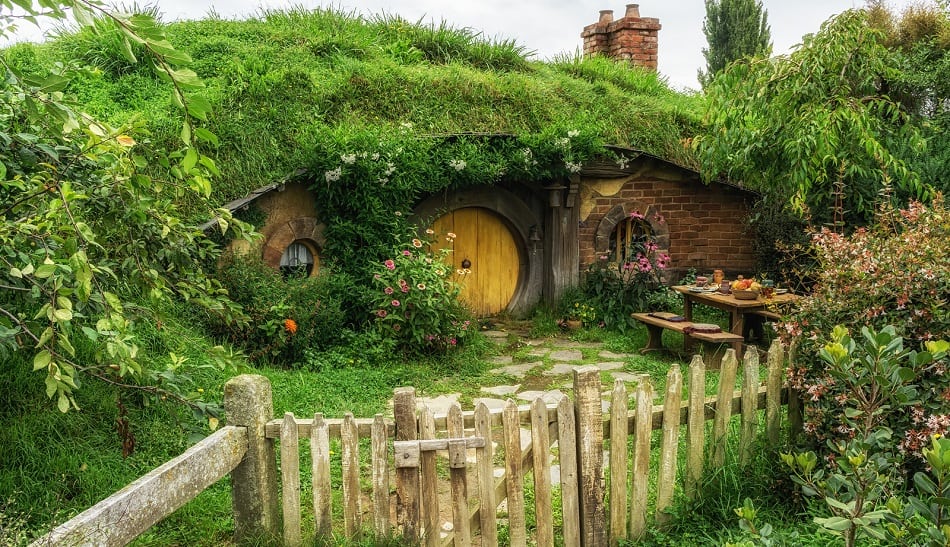 Hobbit huts are luxury vacation rentals that offer a unique experience. Tolkien's world is brought to life in small, cozy spaces designed after the homes in "The Lord of the Rings" trilogy. One features a roof made out of wheat grass, that can be harvested in the morning to be part of your breakfast smoothie. These delightful exotic rentals can be found all around the world.
A Medieval Castle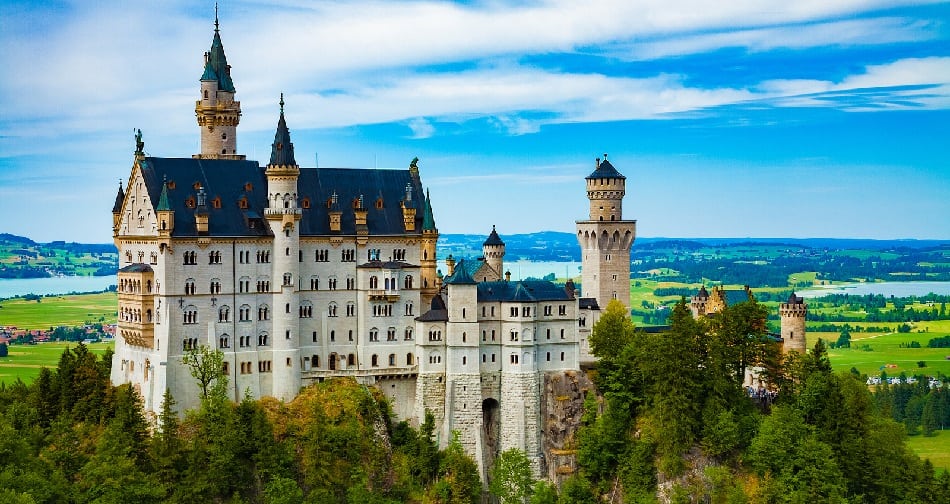 Forget hotels, pretend you're a prince or princess one weekend and stay in a castle. There are a number of places where you can find castles that have rooms for rent. Be prepared to climb stairs to get to your room, but once you're situated in the master suite, you'll have a stunning view of the land.
A Train Carriage
Renovated trains are making a hit as unique rentals for a weekend trip. Many of these refurbished cars aren't set on the tracks, but in garden settings where you can enjoy nature and feel like you're taking a cross-country excursion without the noise and rocking of a real train.
A Ranch or Log Cabin
If you want to go back in time and relive the days of the Wild Wild West then you want to find yourself a ranch or log cabin (depending on your budget). Outdoor enthusiasts and stargazers will find this type of destination particularly romantic.  You don't have to sacrifice comfort to enjoy an old-fashioned vacation.
A Treehouse
These exotic rentals aren't the treehouse of your youth, but full houses. Some are designed to integrate with the structure of the tree, so you'll have a truly unique experience. Be careful though, because you'll be out in nature. Depending on where you're staying, you could get up close and personal with all kinds of wildlife. There's one in Atlanta that is connected by rope bridges. Another in Italy is a glass treehouse.
A Lighthouse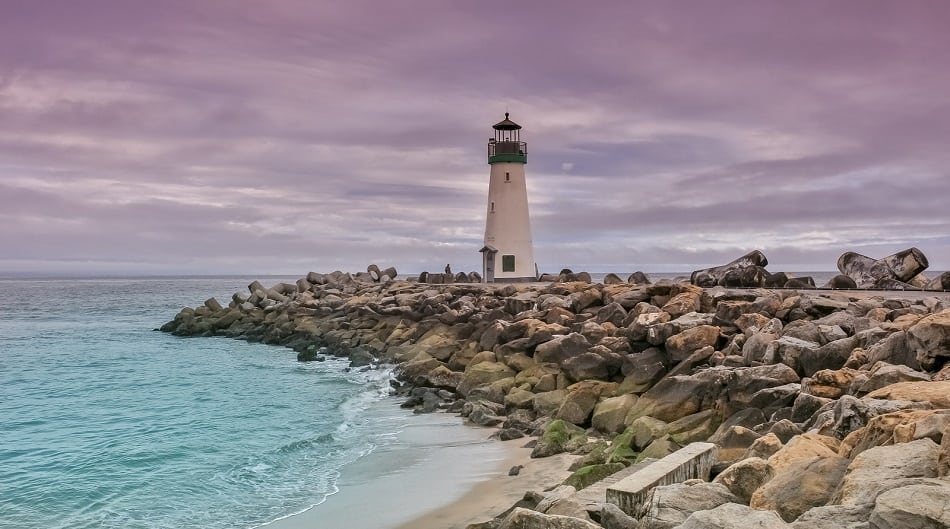 If you want to stay on the water's edge, a lighthouse is a truly magical place. You might end up having to take a hike to get to your quarters, but it's worth the effort. It's a wonderful place for bird-watching, photography, and relaxation. Be part of history and see what it might have been like to be a watch guard for the ships in the night.
A Converted School Bus
School buses have long been converted into small homes but now, you can rent one through Airbnb for a truly magical weekend. Bring a stack of books and you'll feel as if you're heading back to school.
Houseboat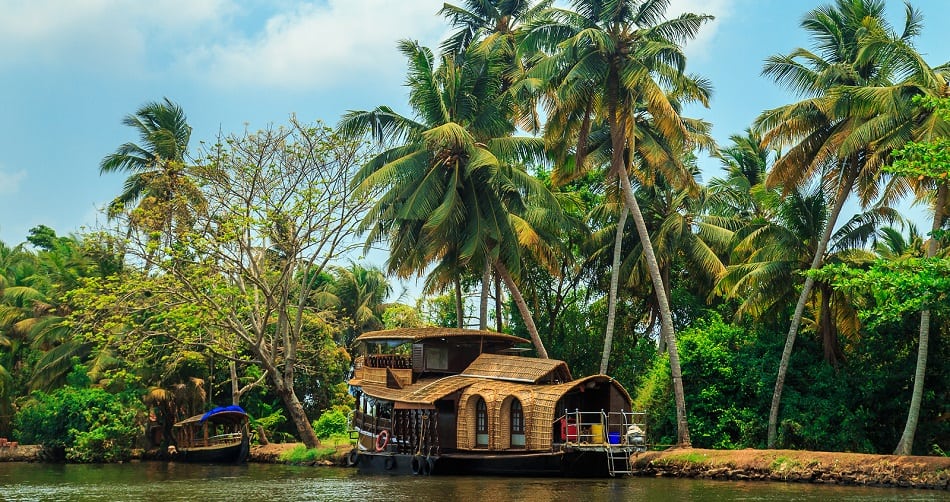 You'll sleep really well in a houseboat. The gentle rocking of the water isn't so strong that you might feel seasick, but the sound of the waves hitting the boat can lull you to sleep.
Windmills and Watermills
You might find these unique accommodations more in Europe than anywhere else, but you'll certainly be able to escape from reality when you stay in a renovated mill. You'll most likely be on the river for excellent bird-watching and photography opportunities.
Tell us about your most memorable accommodations in the comments. We'd love to know your favorite and most exotic rentals.