44. The secret of sneakers
If you're jogging, perhaps you've noticed that running shoes have these extra tiny holes at the top, that seem to be utterly useless. Most of us think they are for the laces, but in this case, have you ever considered why no one puts the laces through them? You might be surprised to know there's a very specific purpose behind these holes.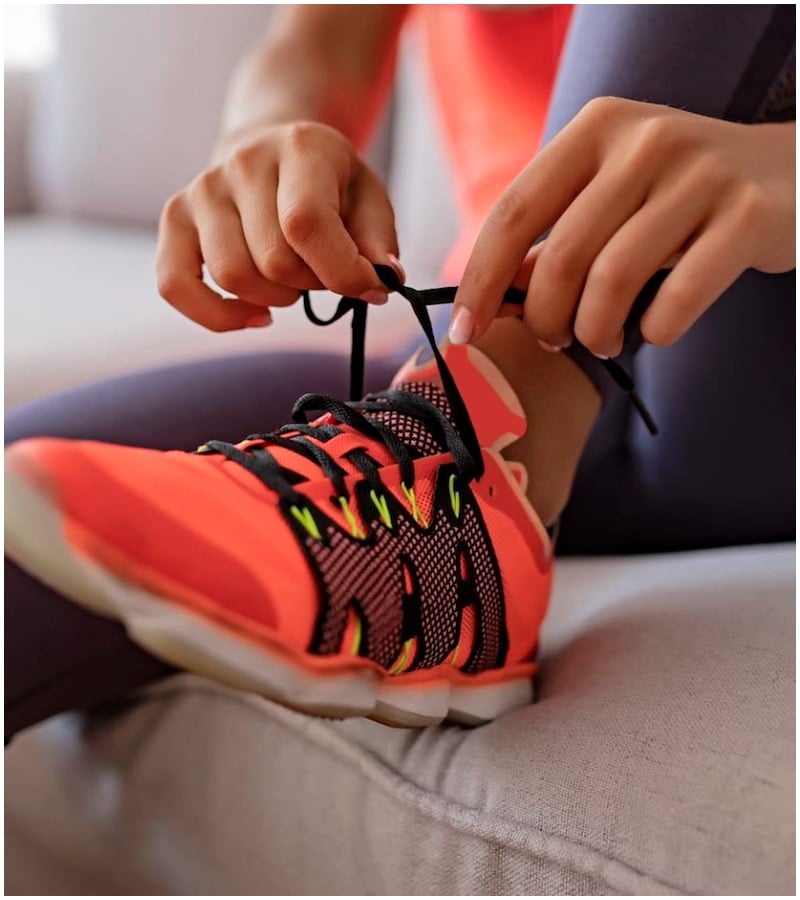 They are indeed meant for the shoelaces, to allow us to tie the shoes tighter around our feet, provide better support and prevent blisters. You can use these holes to make loops in your laces, and only then tie the laces as you normally do, providing a tighter fit. Unfortunately, most of us don't know that, and those holes remain empty most of the time.