A metropolitan borough and second largest city in Akwa Ibom State, Nigeria, Eket offer a profoundly uplifting travel experience and reveals more than a meager share of nature's considerable bounty. Popularly referred to as "Idong Mfianwe", the city is bounded on the North by Nsit Ubium Local Government Area, on the East by Esit Eket Local Government Area, on the West by Onna Local Government Area and on the South by Ibeno Local Government Area and Bight of Bonny. It is certainly a hub of political and economic activities like Calabar, Port Harcourt and Lagos.
Currently a conurbation engulfing separate communities, there are many great things to do in the city. From catching live music at night bars and lounges , gaining a history lesson from the locals and exploring its rich culture, visiting the oil refinery construction , or participating in their numerous festivals, there really are some great things to do.
While the history and culture make the city interesting, it's distractions of pure pleasure make it even much more fun: you can dine, drink and dance yourself into happy oblivion in the whirl of self-indulgence.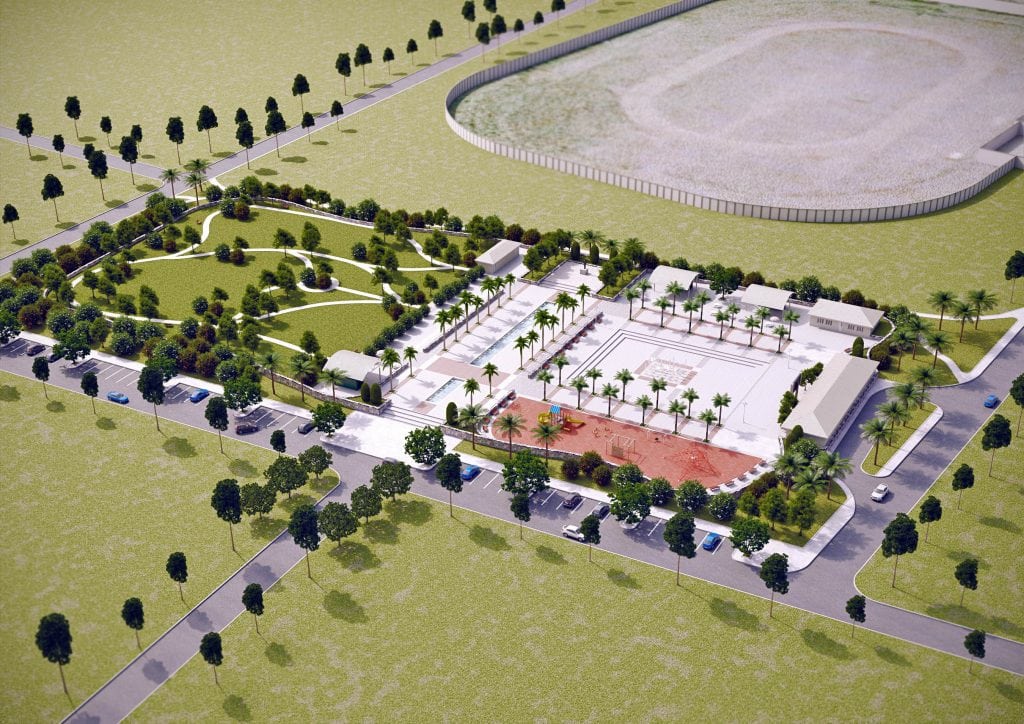 From events and attractions to fine dining and a great night out; Jovago.com, Africa's No.1 online hotel booking portal brings to you some of the finest destinations in EKET.
Top 3 Sites In Eket Akwa Ibom State
Amakpe Refinery
The Amakpe refinery, currently under construction in the outskirts of the city along theOron road, is a huge attraction to not just visitors and tourist, but the locals as well as it will be the first major industry in Akwa Ibom state since its creation in 1987
Eket Township Stadium
A stadium, football / soccer stadium located in the city, the township stadium is the home to the local football team which hosts tournaments at intervals per year.
Eket Beach
One of the most popular seashores in the state and country as a whole, Eket beach gets its origin from the Atlantic Ocean and is a huge tourist attraction.
LODGING
Eket is an expensive city and its hotels cater primarily for leisure and business travellers . There are a handful of fabulous hotels around town, from low budget to boutique and 4-star hotels. Favourites include: Royalty Apartments, Villa Marina hotel, Utimanik Suites and so much more. You are bound to get a room at any part of the city at a discounted rate on Jovago.com.
SHOPPING
Shopping in Eket is well worth more than one day's attention. While there are upscale shopping options in this city, the local markets are popular among the locals. From fashion-forward high street brands and boutiques to a tempting range of street stalls, Eket is a good venue for shoppers with taste.
DINING
Whether you are a committed gastronome, a skeptic foodie or vegetarian, Eket restaurants has a number of restaurants with menus that will certainly have your palate pleased. From fast food joints to excellent breakfasts and brunches – there are plenty of very good visitors are bound to get stuck on the array of local food as well as intercontinental dishes.
FUN FACT
The Eket has a caste system which puts members of the society into different classes, and the "Amama" -notable for undertaking traditional potlucks.