Have you ever had a vivid and wild dream in which you felt you were living in an alternate reality? And then, to your surprise, it actually comes true in real life? No, it's not a coincidence or a trick of the mind; it's simply the power of manifestation through dreaming! Yes, folks, you heard it right, our dreams have the power to shape our reality, and we've got the stories to prove it. From winning the lottery to finding lost items, the list of dreamt-and-manifested events goes on and on. So, grab a seat, relax, and get ready to be entertained, because we've got a collection of funny and bizarre dream manifestation tales that'll make you go, "What the dream?!".
Double Death
Dreaming about someone dying can be a wild ride! It usually means you're processing deep feelings about change and loss, but don't take it too seriously. Think of it like a nightmare movie where everything is exaggerated and not real. Your brain says, "Hey, let's work through some stuff while you're snoozing!"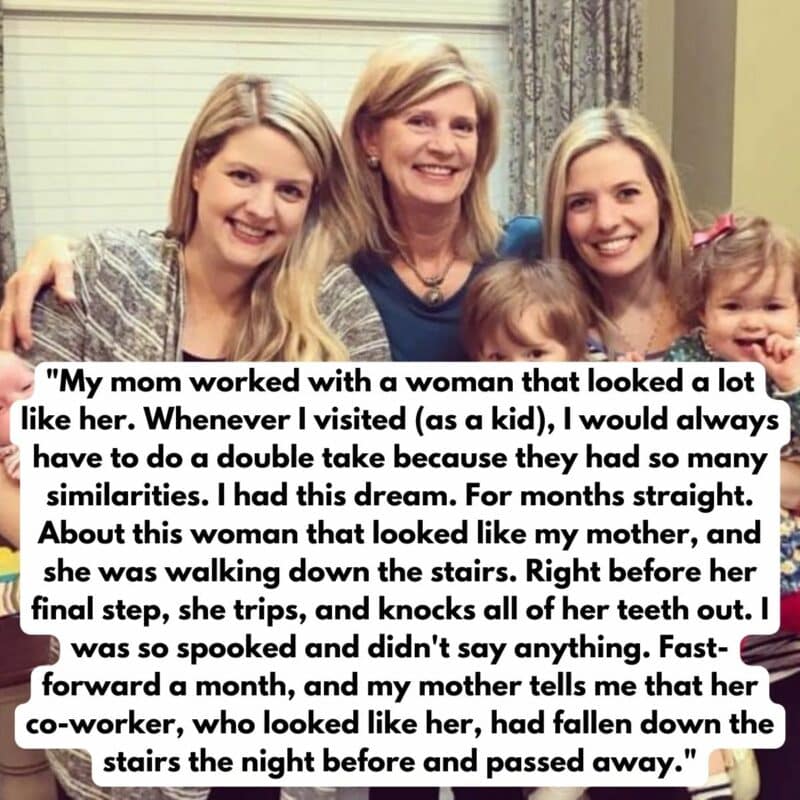 So, sit back, relax, and enjoy the wild ride that is your subconscious. Don't be surprised if you wake up feeling disoriented and confused. After all, dying in a dream is like a rollercoaster; you never know what's going to happen next! You might be dreaming that what this person represents is dead.