Coffee filter versatility
The best household item is a multipurpose one. You might not know this, but a coffee filter does more than just filter coarse coffee grounds from your drink. These frilly little objects can hold onto tiny objects like cookies and sewing materials.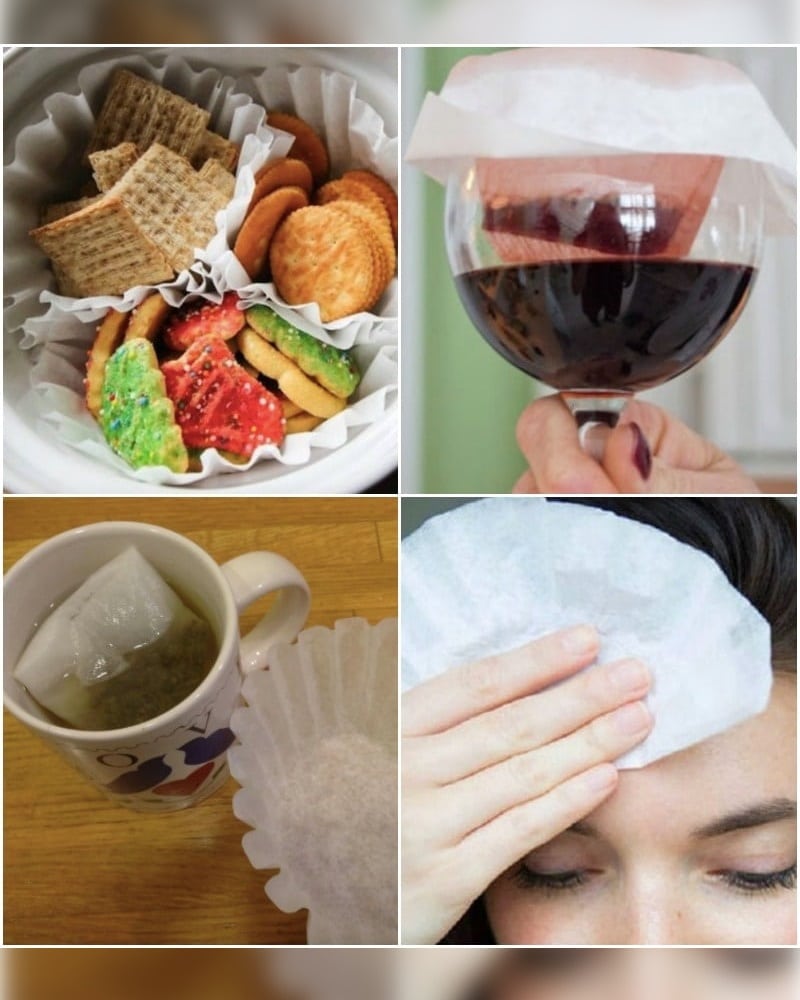 And it doesn't end there! Coffee filters can absorb quite a lot of liquid. If you're sweating, a coffee filter works great as a substitute tissue. If you need to filter cork bits from wine or tea leaves, a coffee filter can come to the rescue. A coffee filter's potential is practically limitless! Tell us what else you've used coffee filters for.