From crocodile pie to mummy sausages, treat your family to a some creepy-looking, yet delicious foods and snacks. Easy to make and yummy to eat. It's gonna be a great Halloween. Take a closer look now but be sure to leave the lights on.
Crocodile Vegetable Pie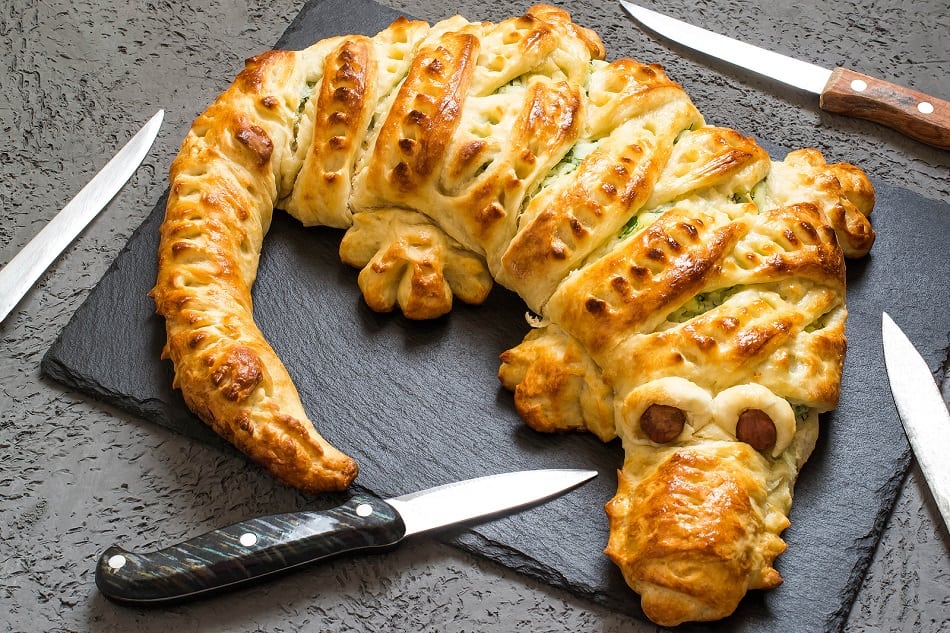 Crocodile pie with potatoes, cheese and herbs.
 Bat Cheese Balls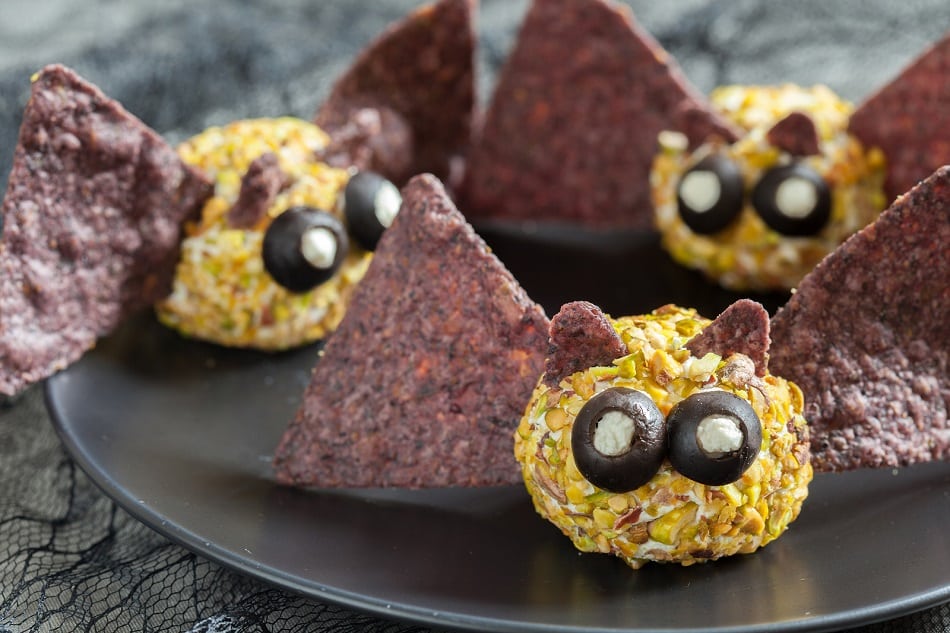 Cute bat cheese balls.