If you or someone you love experiences the struggle of panic attacks or any form of anxiety disorder such as phobias, OCD, generalized anxiety disorder, PTSD, panic attacks from other illnesses, and more; some may be surprised to know that anxiety and its related struggles are actually so much more common than they seem. People of all social stances and general backgrounds, as well as situations in life, can experience disorders related to this or involving panic attacks.
This means that plenty of celebrities have been through your struggle as well, and some have spoken up about it. Here's some more information about celebs who deal with anxiety disorders and tips they have given about it.
Stephen Colbert
Sometimes, ironically, the people that make others happy struggle most themselves. Stephen spoke up about his own struggles with mental illness back in 2018 during an interview. He said that he used to spend a great deal of his time circling his couch at home as a nervous breakdown related action. Colbert said his best help has been medication since then.
Ariana Grande
Ariana Grande opened up about her struggle with mental illness and the fact she has been in therapy for around a decade of her lifetime following the major incident where a bomber attacked an arena she was performing at. Grande has shared her diagnosis with PTSD and anxiety and stands by her statements surrounding therapy which seems to be quite helpful.
Ryan Renolds
Ryan Renolds is also a big part of the comedy industry and shared he has experienced varying levels of anxiety over his lifetime. He seems to have traced his own roots to being too hard on himself like his dad was; which is also a great way to cope with disorders like these. Sometimes the biggest help is trying to figure out what causes it and working on control like Ryan.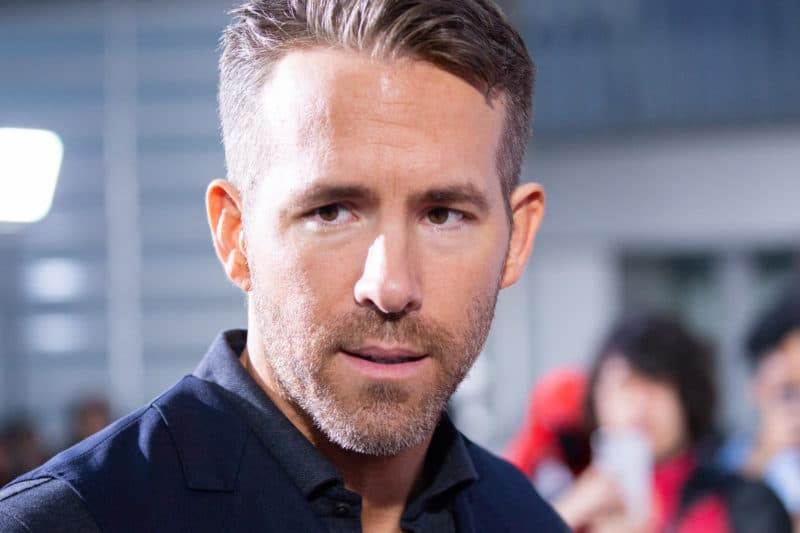 Emma Stone
In an interview, Emma Stone shared she has experienced full panic attacks since as early as age seven and it's been a continuous struggle since. Stone has stated that her use of therapy and proper medication has been incredibly helpful for her, and she likes to make the point to separate mental illnesses and their stigma from defining an individual.
Chris Evans
Well-known actor Chris Evans has been heavily honest about his battle against his mind as well as his various mental illness struggles. Evans' coping mechanism most often tends to be separating himself from his bad thoughts and anxiety by telling his mind to be quiet and trying to do the things that make him feel nervous or anxious to better get accustomed to them.
Mental health and the issues surrounding mental illnesses or panic and anxiety disorders is something that affects millions of people all around the world and it can be really hard to realize or notice that if nobody speaks up about it. That's why it was and continues to be so important to learn about situations like this when people talk about their struggles and coping mechanisms as well as keep an open door for more conversations.
If you struggle with any form of anxiety disorder or even unrelated mental illness, hopefully, this information can reach you and help you learn some ways to handle the struggles as well as the fact that it's okay to discuss it. If you need help remember it is okay to reach out to someone that can help you get through this.