As children, we all hated it when our parents would ask us to help out with chores, inflicted curfew and restricted out precious TV time. Perhaps it would comfort you knowing that celebrity parents are no different than what our parents used to be like. At the end of the day, when it comes to parenting, celebrities are no different than any of us, and they all put the happiness of their children first, even if sometimes it means they have to be stricter than usual!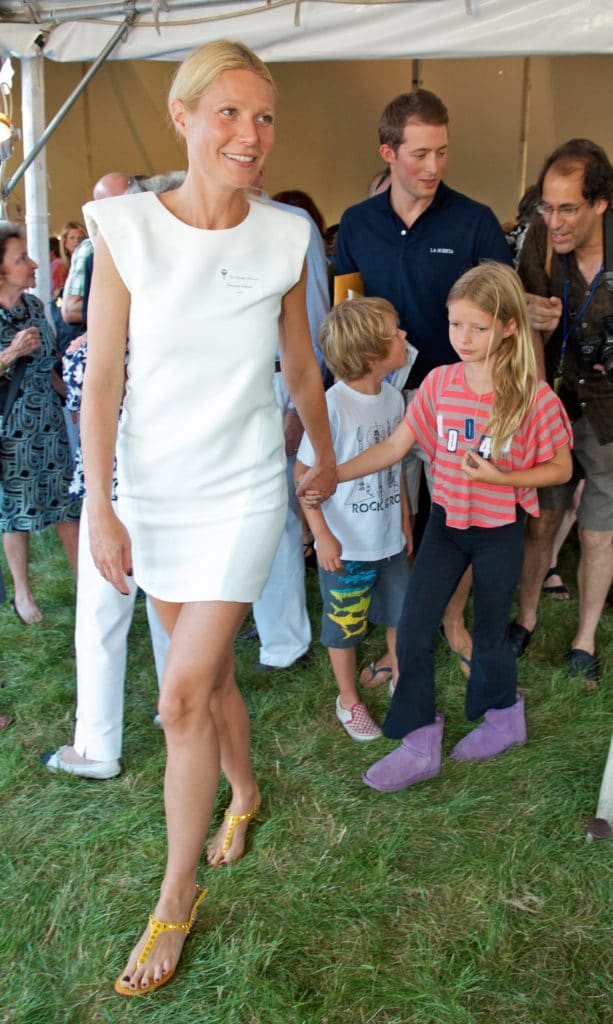 44. Jennifer Lopez and Alex Rodriguez
Jennifer Lopez was married four times before she found her one true love. Today, the superstar singer is married to former New York Yankees player Alex Rodriguez, and the two are raising four children together: two children from J. Lo's previous marriage, and two children from A. Rod's previous marriage. They make for a happy little family, and while her children probably resent J. Lo's parenting methods at times, they'll probably thank her when they grow up.
In J. Lo's and A. Rod's house, they have a Sunday Funday tradition: their children are only allowed to use their iPads or play video games on Sundays, since the week days are dedicated to school. During the week, the four children are supposed to concentrate on school and behave themselves, and if they do, they get to enjoy Sunday Funday by getting up late, having a big breakfast and enjoying some quality time with their iPads. This is a method the singer has invented, to teach the kids discipline and restraint, and she takes pride in it.