Fairy tales teach us that women should wait to be saved by prince charming, but these celebrities prove otherwise. These successful women show that no matter what their current relationship status is, their lives are always full and exciting, and their busy careers and social life is everything they've ever dreamed of.
Angelina Jolie
Academy Award-winning actress Angelina Jolie was named the world's most beautiful woman more than once, and somehow, she's still single; but that wasn't always the case. Jolie's dating history stared back when the actress was fourteen years old – that's when she had her first serious relationship, which lasted two years. The painful breakup is ultimately what encouraged her to dedicate herself to acting. Her next relationship was with British actor Jonny Lee Miller, whom she married a year after the two met. As you can see, when it comes to relationships, much like her career, Jolie doesn't do things half way, but rather goes all in.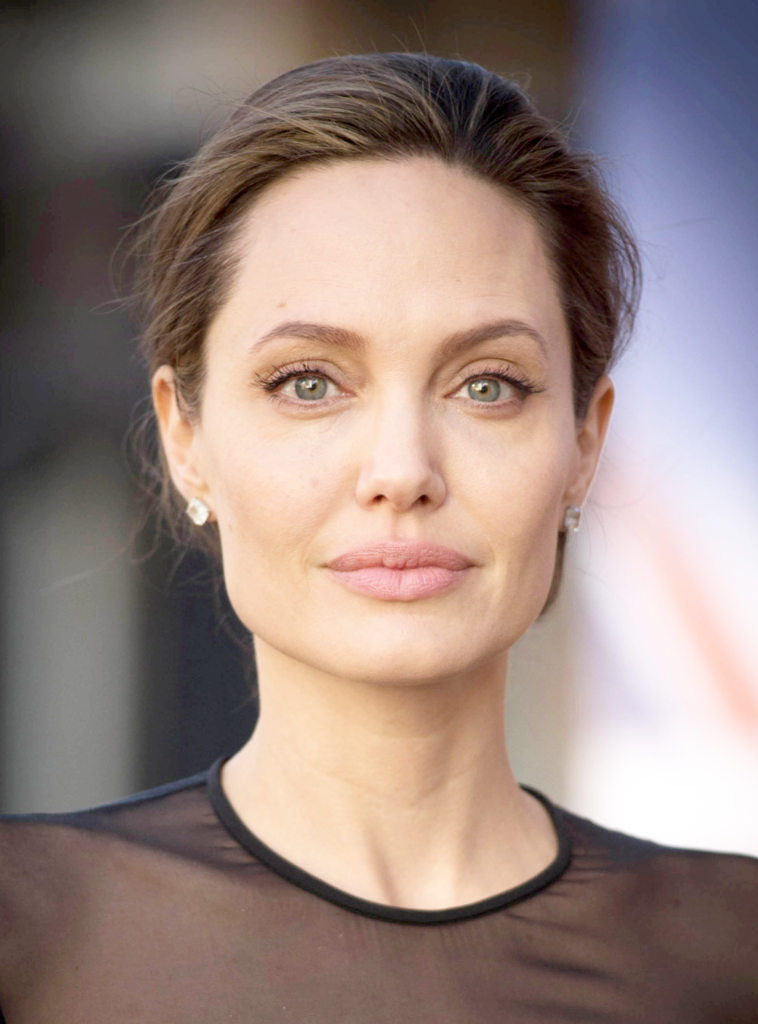 Her most memorable relationship, however, was with fellow actor and co-star Brad Pitt, whom she met on the set of Mr. and Mrs. Smith. Their affair, which was made public in 2006, stirred a Hollywood scandal, since rumors said Jolie was responsible for the divorce of Brad Pitt and America's sweetheart Jennifer Aniston. When the nasty rumors subsided, Brangelina became Hollywood's most glamorous couple. In 2016, however, the two stars separated. It took three challenging years to finalize their divorce and the custody agreements – the two have six children – and so since the divorce saga ended in 2019, it seems as if the actress is not yet ready to jump back on the horse, and she's currently enjoying the single life.