We like to imagine celebrities as being stuck-up, pampered, attention-seeking crybabies, but for many A-listers, that couldn't be farther from the truth. Believe it or not, some of Hollywood's finest risked their lives to serve in the army. Many of them served during WWII and the Korean War, while some of them were fortunate enough to avoid tragedy by the skin of their teeth. Let's take a look at 50+ of our favorite celebrities who we should thank for their tremendous service.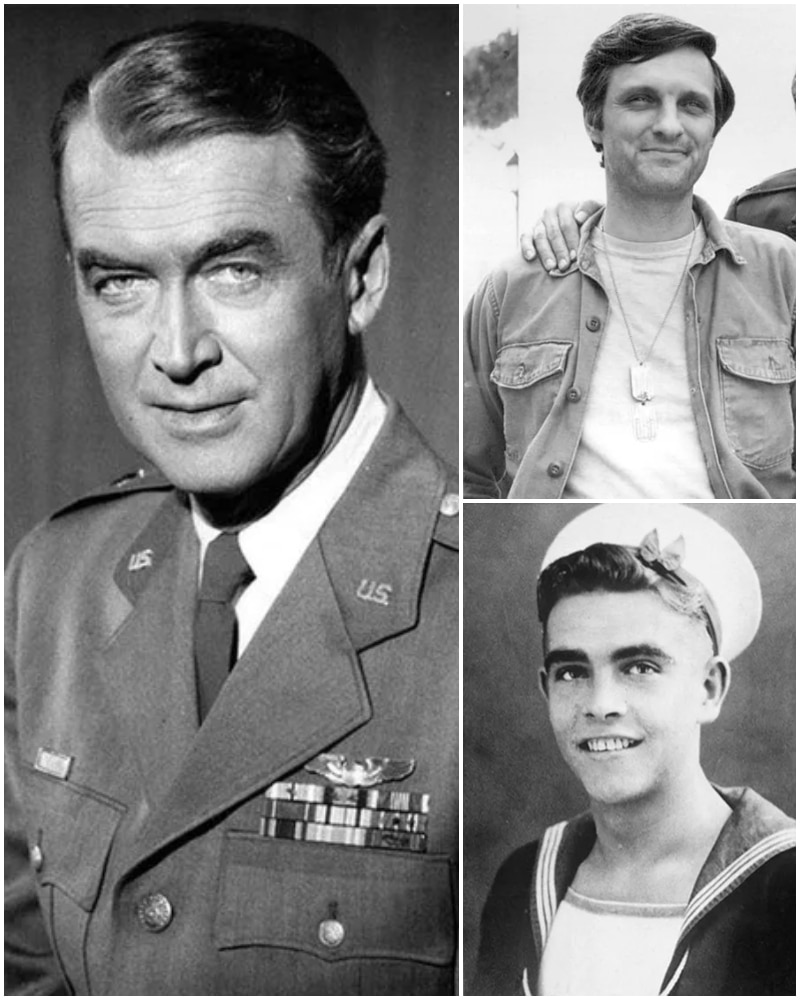 Tom Selleck
Tom Selleck, a Hollywood veteran, has a weakness and a love for the army. The American actor and film producer rose to prominence in the late 1980s as Private Detective Thomas Magnum in the television series Magnum, P.I., though most people may know him as Monica's ex-boyfriend-almost-husband in the hit sitcom series Friends.
During the Vietnam War, Tom Selleck enlisted in the California National Guard's 160th infantry regiment, and he was always proud of his army achievements. His service of duty lasted from 1967 to 1973, and after his honorable discharge, he took time out to take part in recruiting posters for the California National Guard.