After six years of dating, Jane and Aaron seemed to have the perfect relationship (names have been changed). But as we all know, relationships aren't always easy. The connection one has with their spouse is unlike any other relationship, and although there are supposed to be no secrets, this isn't always the case. Poor Jane was sure that she had found one of the good ones and saw no reason to suspect Aaron until the truth slapped her in the face the night before their wedding. Jane's world was brought to shambles when, in the midst of her bachelorette party, she received an anonymous text claiming that her soon to be husband had been cheating on her consistently right up to their wedding. Devastated but not broken, Jane took an interesting path to get revenge on her fiancé.
Working Towards the Wedding Day
After dating for six years and solidifying their love for each other, Jane and Aaron's big day was quickly arriving. They had invested months of preparation for the wedding of their dreams, sparing no expense and inviting all their friends and family. Both sides seemed eager for their life-changing day to arrive already.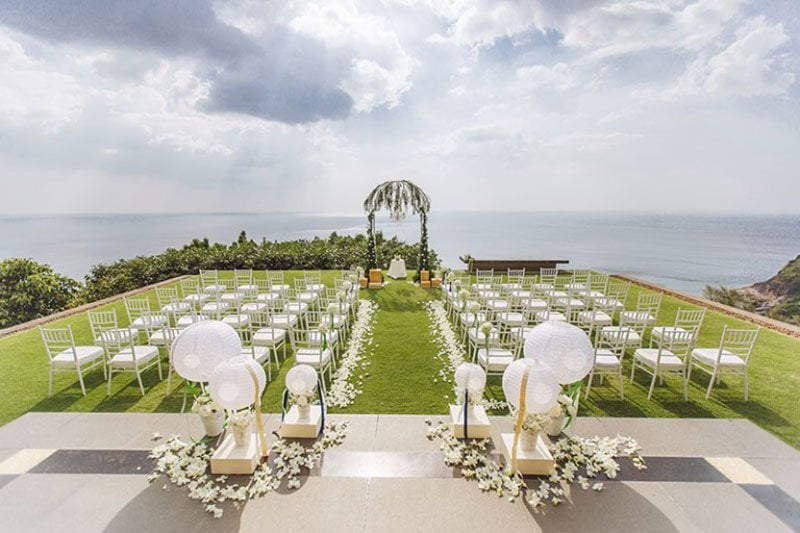 Although the excitement was palpable on both sides, nothing could have prepared either Aaron or Jane for the drama that was about to come.